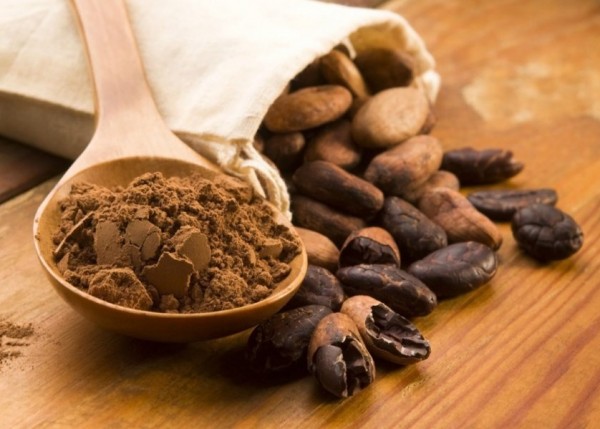 Ramalah – National House
Many symptoms are felt in an adult, whether it is inactivity or pain in the bones, dizziness and other symptoms, and when consulting with the doctor it is confirmed that these symptoms are due to a deficiency of vitamin D, which is in the sun or in a form of chemical drugs, but the magazine "Ernerong M Fox" German confirmed that there is an alternative to drugs is to eat cocoa.
Cocoa is a source of vitamin D2, or so-called vitamin, because the body does it by itself in exposure to sunlight.
The German magazine says that the research group identified by analyzing many cocoa and powder products with the highest content of cocoa butter and dark chocolate, contrary to the results of white chocolate, is a very small proportion of vitamin "D2", which supports the assumption that cocoa is a source of vitamin.
However, scientists do not recommend relying on these findings, the consumption of large amounts of chocolate, where they will have to eat plenty of quantities to cover the need for vitamin D2.
Vitamin D deficiency increases the risk of respiratory disease and osteoporosis.