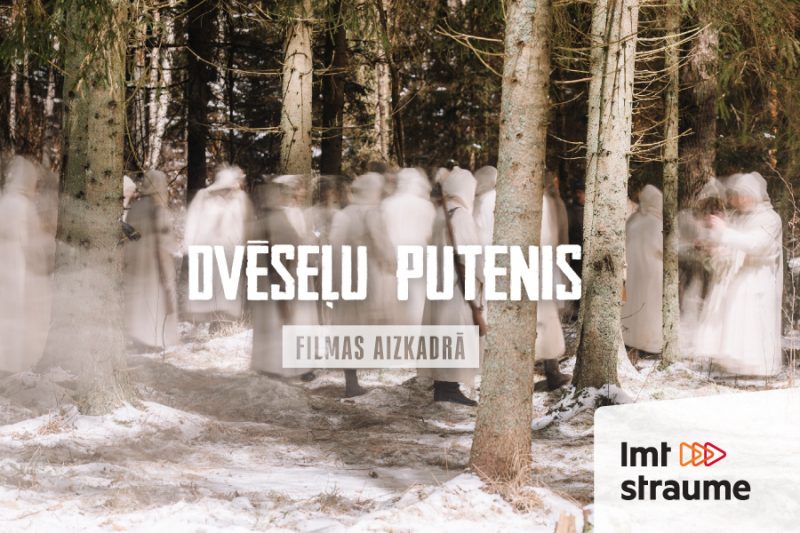 Culture
Theater and cinema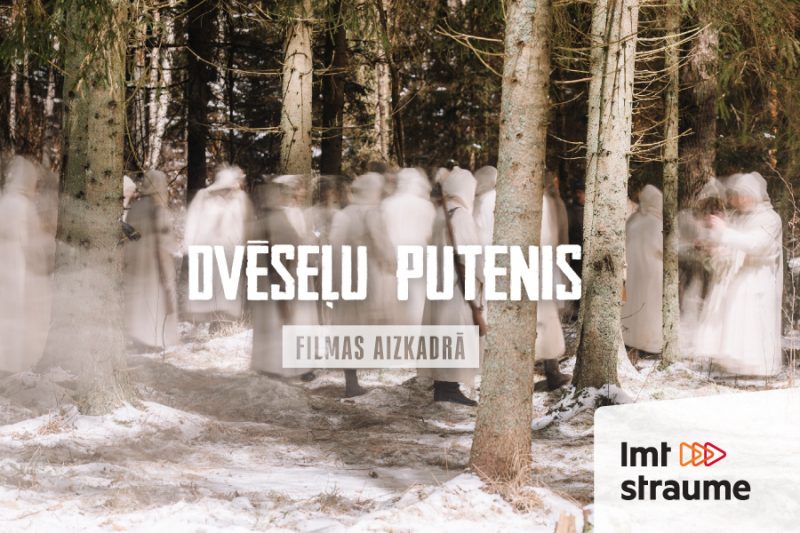 Approaching the centenary of our country, the Cyberspace LMT calls for a series of videos of a special ambitious war drama "Soul putenis" in Latvia.
The episode "Christmas Battle. Victory" allows the viewer to look at the difficult shooting, in the face of snow, frost and fatigue.
Rihards Snow background performer "Soul Pout" starring director Dzintars Dreibergs in the middle of the night, the scene of the battle in the shooting area. The director emphasizes the importance of these battles not only for the work of A. Grīny, but also for the Latvian shooters who finally believed in their strength.
Raimonds Celms, Vilis Daudzins and other actors, as well as mass spectators, do not hide the fact that the process of filming requires a superhuman effort, both emotional and physical. Filming scenes of holiday battles changed their perception of the limits of human capabilities, strength and courage shown by Latvian shooters.
The film "Soul Blizzard" is based on the motifs of Alexandra Grini's novel "Soul Putenis", and its premiere is to take place after a year – November 11, 2019.
Films from the Soul Putt tracker series are also available in the LMT Wired, LMT and on the Internet.