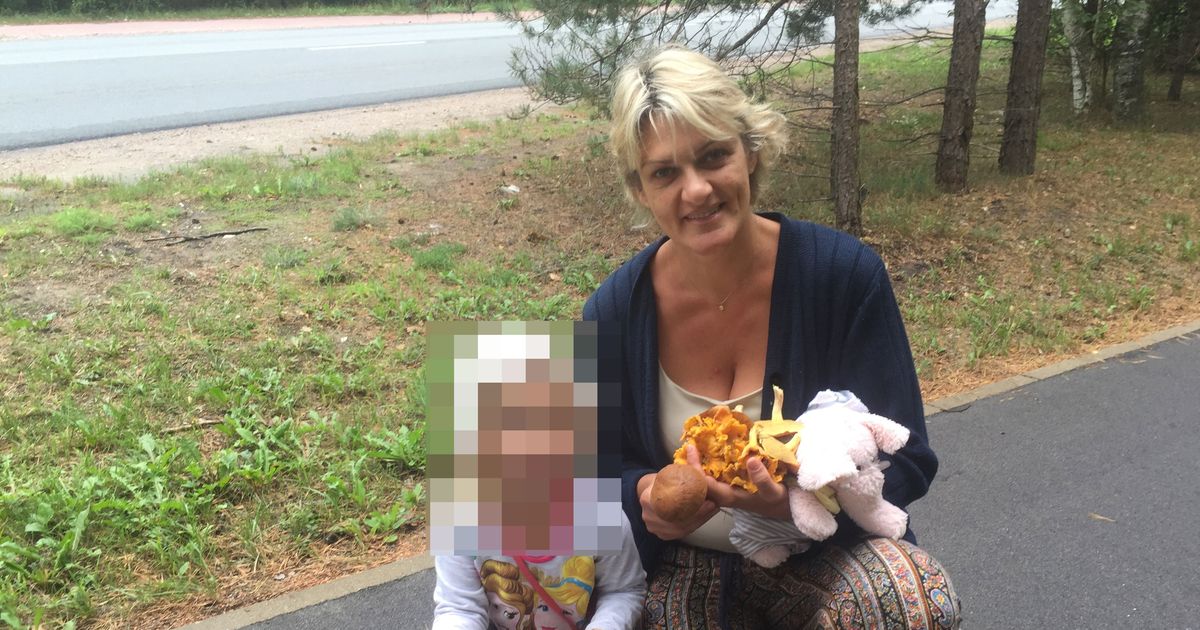 "I kneel in gratitude to you, my sister", with these words, in April 2020, Kristene Misne started her speech of gratitude, published on social networks. Mārīte was the person to whom Kristene entrusted the care of her children during her business trip in December 2018 – at the time three-and-a-half-year-old Jūlija and ten-year-old Edgars. The mission in Mozambique was originally planned to last ten days.
It's been a year and a half since Christine said goodbye to her sister and children and April 20, 2020, when Misane returned home and reunited with her family. When he returned, there were new fears and worries throughout the country, the Covid-19 pandemic swept the world.
Christina Mizene reveals that to some extent she was not bothered by the restrictions of distance – it gave her the opportunity to spend more time with her children.
"The children did not let go of my hand, it seems, for the next two months. Even in an interview on Latvian television to show respect and gratitude to everyone who supported me, I went with the children because they held me all the time. Strange as it may sound. "Thanks to Covid -199, the children did not have to go to school and kindergarten, so the joy of our meeting was complemented by the opportunity to be together at home every moment – every second, every minute," Christine told journalist Lauma Lose-Kreikberg.
True, the fact that much of the separation time has changed the dynamics of the family should be taken into account. It was most pronounced with a girl who was already accustomed to the fact that Christina's sister, Marte, largely took the place of her mother.
"Undoubtedly, the children adapted to the rhythm of the sister's family life, and Julia had to get used to being a mother again, and my sister and I had to learn what she would tell me now, because she had to answer.
If my aunt does not allow it, come to me. It should be noted that the children with the aunt were together for a year and a half. I also had to ask my sister many different questions to find out how things are going now. When I left at that time, the girl was three and a half years old, she almost still had a baby, which I was doing under a "muddy" shower.
It is terribly difficult to accept, because the fall phase is extremely important in the development of the child.
Marshte Batraka says she tried to provide the children with an environment as close as possible to what happened to her mother. Even when it became clear that the sister would not return so soon, the woman, who has a family, tried to provide a stable routine for the godparents – the starting point was the list of children's lessons left by Christine.