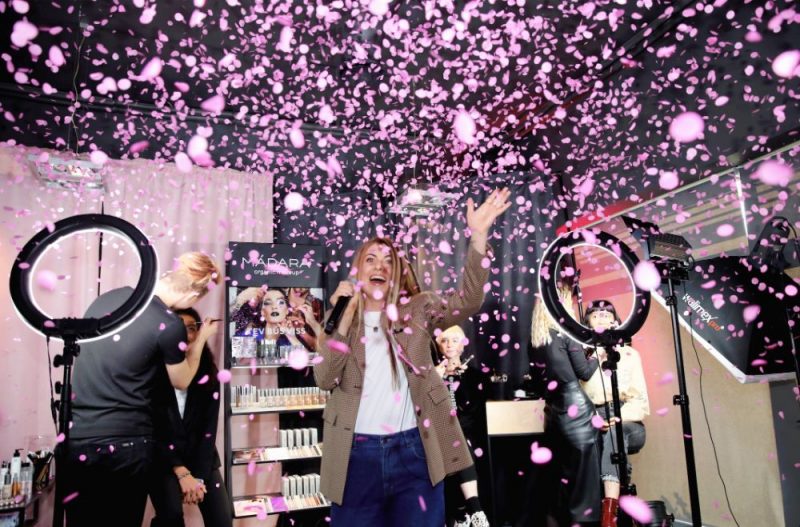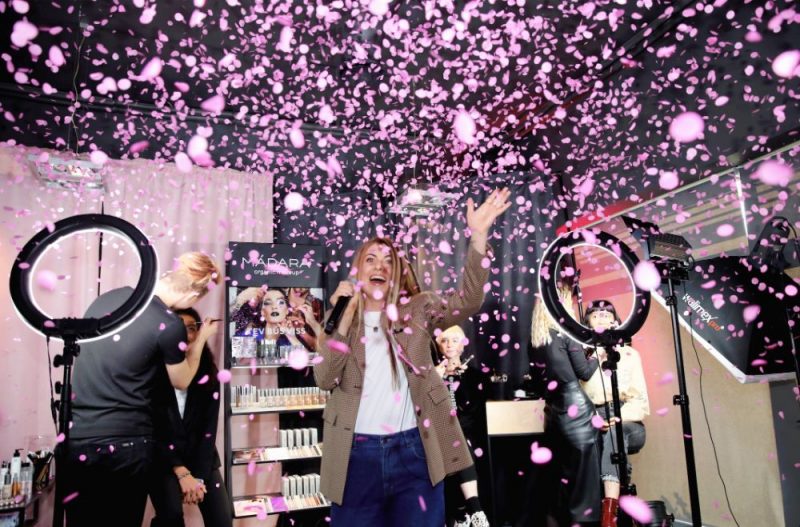 Manufacturer of organic cosmetics Madara Cosmetics has developed a new line of makeup products, Madara Organic Makeup, which includes 36 shades of products: Light shimmer, sparkling, eye and cheek, eyebrow pomade, lip gloss, luminous concealer. More than half a million euros have been invested in the development of product line and equipment.
The line was created in collaboration with makeup artists Victoria Brix and Lynn Weitz. All products are made from natural and ethical sources of ingredients.
Lotte Tisenkopfa-Iltnere, board member and brand author, says that Madaras' previously popular lubricants became a bestseller in 2010 and that the brand's CC creams have become very popular with customers.
"These skin care results have further reinforced my conviction that we should offer alternative products in the make-up niche. I wanted to create an opportunity to visually express and take care of my skin at the same time, so in collaboration with makeup artists we created this line of makeup. We want to show that nature has nothing to do with boredom or boredom and, inspired by the latest technology, we have applied bright, colorful, inspiring and at the same time human organic makeup to the industry. "
The line premiered at Paris Fashion Week on September 24, when it was used by Finnish makeup artist Enenie Hanson at the French fashion show Dwayne.
New products are already available for purchase at the MÁDARA Cosmetics online store and brand outlets around the world.
Reference:
Madara Cosmetics Ltd. was established in 2006 and has become one of the leading cosmetics manufacturers in Northern Europe.
The Madara cosmetics brand represented by the company is a pioneer in the natural cosmetics segment in Latvia. In 2016 and 2017, the company was ranked in the TOP 10 of Latvian companies in the Top of Company Reputation.
At the beginning of 2017, the company becomes SIA by AS. As of November 2017, the company has been listed on the Nasdaq Baltic First North Alternative Market. Last year he was awarded the European Star of Excellence at the SME Star Awards 2018 organized by the European Parliament in Brussels.