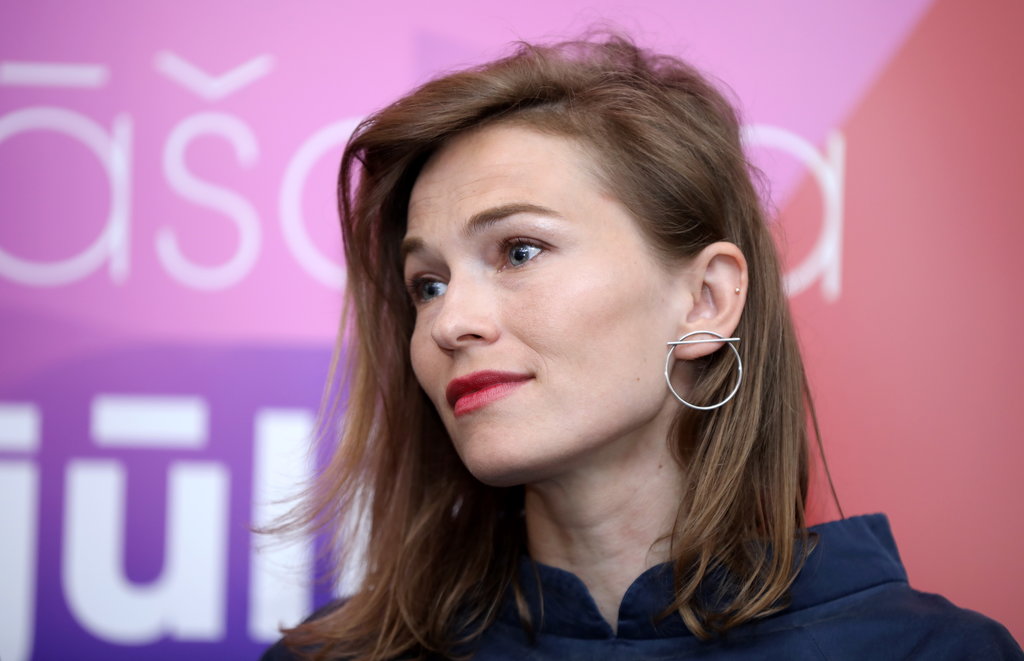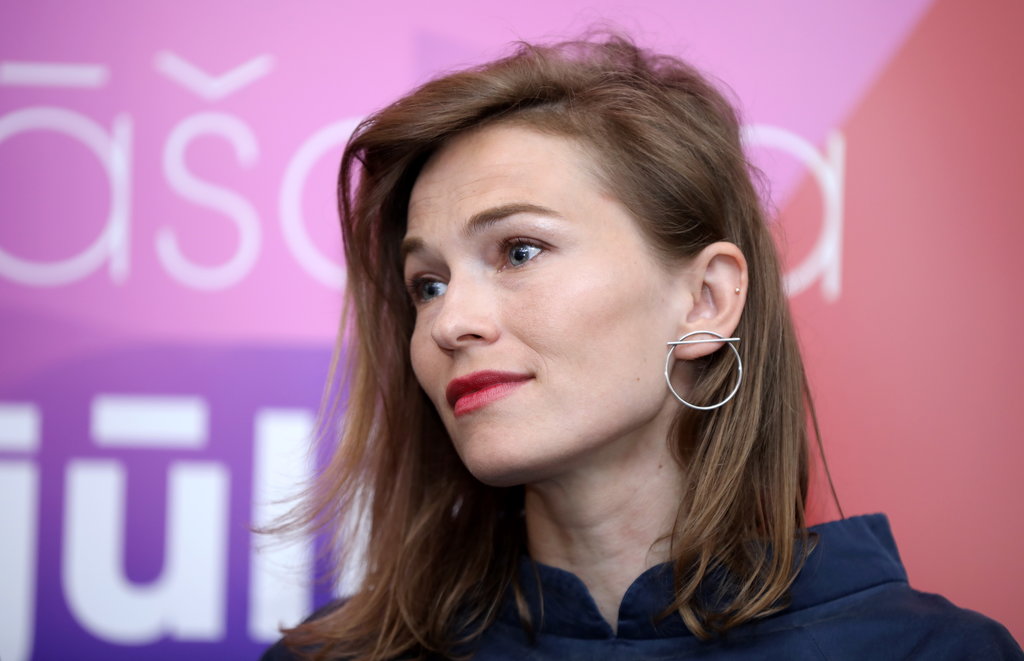 Film director Flying Monks, shot by director Jeananette Scarule in 2017, won the ArchFilmLund Grand Prix, according to information from the festival's social networks.
"A wonderful film that depicts the process of creating a monument and the events it faces on its way to completion," the prize said.
Theito also praises the operator's work.
The idea behind the ArchFilmLund Prize is based on the words of Soviet film genius Sergei Eisenstein that "architecture is the undisputed forerunner of film", and the festival focuses on the historical and contemporary links between the two.
From 17th to 20th October this year, the festival was held for the tenth time in Lund, Sweden
In Latvia, the film "The Temple of the Flying Monks" by Jeanette Scarule was nominated for the National Film Award "The Great Crystals" as Best Rookie.
The screenplay for VFS Films is written and directed by Janet Scarule, cinematographers Valdis Helmic and Janis Kurkovski, sound director Artis Doukaskiski, producer Uldis Shekules.