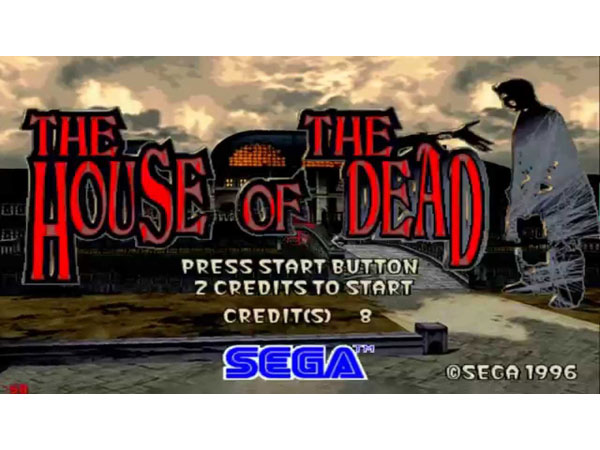 The first and second series of the "House of the Dead" series, known for their zombie shooting game, will be a remake.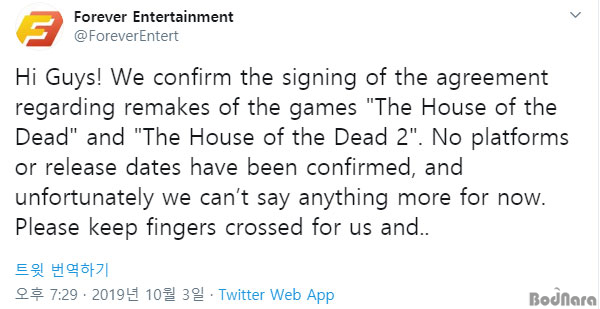 The news comes after game distributor Forever Entertainment revealed the house of the dead episode 1 and 2 remake deals on its official Twitter, and the remake work is being done by MegaPixel.
Details such as the game platform and the release date have not been revealed, but this is welcome news for fans, as the two games that were well received more than 20 years ago go back in time.
Although the genre is different, Capcom's bio-Hazard 2 is a zombie-raised 20 years after the January remake. We look forward to receiving support.