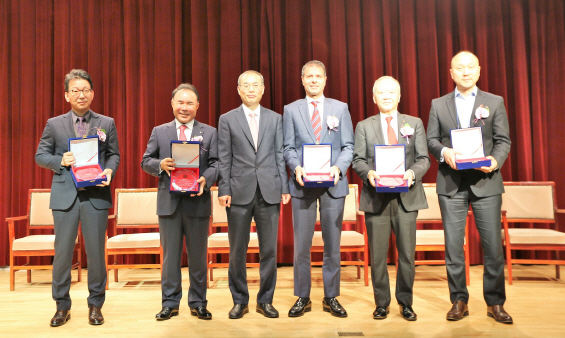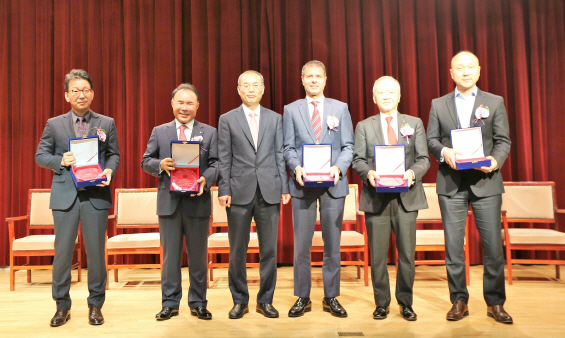 The winner of the "Global Management Award" ceremony, held at the Seoul Campus at Kyunghee University in Seoul Campus in Seoul on March 3, sponsored by the Korean International Business Association (KCTU) and other generals, including the President of Genesis BBQ, makes commemorative photos. (Photo = Genesis BBQ group)
[이데일리 이성기 기자] Yoon Hong-keun Genesis BBQ Group President was awarded the "Global CEO Grand Prize" in the Global Management Grand Prize competition at Orbis Hall, Seoul Campus, and Kyunghee University. Since 2002, the Korea International Business Association (KITA) has been organizing a Global Management Award every year to select companies and entrepreneurs who have achieved good results in global management.
Yun was recognized as a global franchise with 300 stores in 57 countries and contributed to the development of the food culture.
Source link