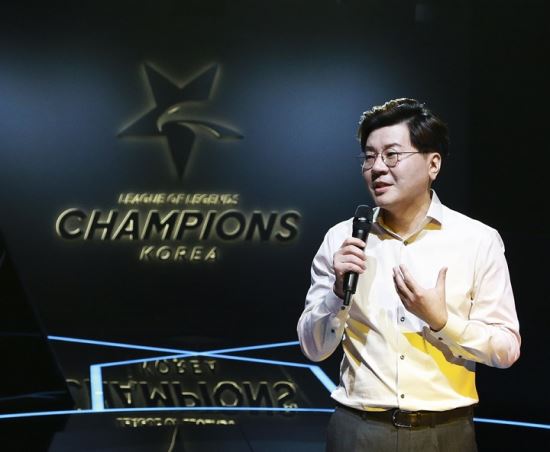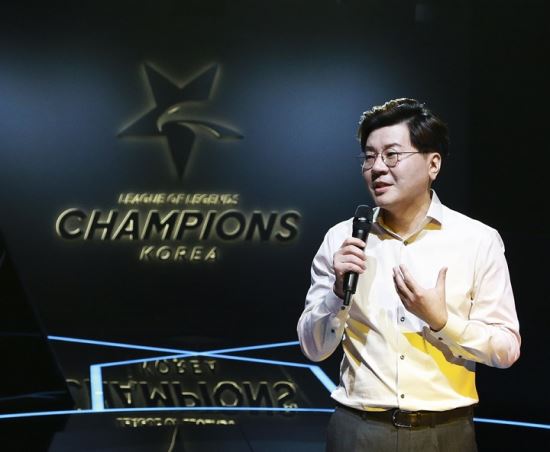 Park Geon-gyu, president of the publishing department, became the new Korean representative of Ryot Games.
Lee Kyung-jin said: "After Lee Seung-hyunie, who runs Riot Games since 2014, Jun-gyu Park, the general manager of the publishing organization, will lead the company from January next year."
"This is an amazing opportunity to reveal change plans at the company's headquarters," said RyotGames. "We decided to make another decision to deal with the growth and jump forward through the change, and we decided to reveal it in advance."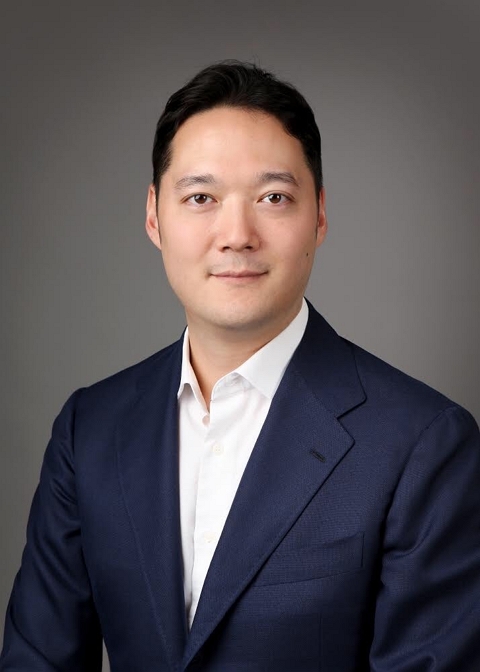 Lee, who joined Riot Games in 2013, took office in January 2014. As a representative of Korea. He was a member of the League of Legends World Championship (Roll De Cup) in Korea and ran the Rally Park project.
Park, which will take over the role of a Korean representative from next year, was involved in KPMG and CJ E & M in the past. He joined Riot Games in 2014, managed the strategic team and is currently the leader of the publishing organization as a whole.
Yoon Min-seop reporter [email protected]