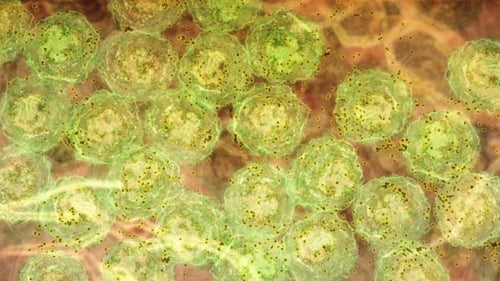 Walter and Eliza Hall, Australian Institute of Medicine, Cell Reports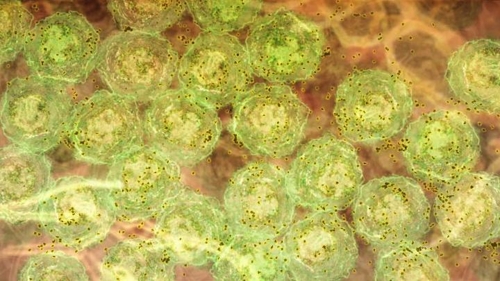 Plasmodium from malaria is a nasty and interesting thing for scientists who are investigating the immune response to pathogenic infections.
Other infectious diseases can be lifelong immune once, but malaria is not.
Immunity to malaria has required continuous exposure to malaria for decades, whether carrier or patient.
However, animal experiments have shown that a strong inflammatory signal from malaria infection causes strong antibody formation.
These inflammatory signals have also been observed in human malaria infections, chronic viral infections and autoimmune diseases.
Therefore, the findings can be used to develop vaccines and treatments for infectious infections, such as hepatitis C, HIV (human immunodeficiency virus) and lupus disease.
Dr. Diana Hansen of the Walter & Eliza Hall Institute of Medical Research in Melbourne, Australia, who conducted the study, published a paper in the journal Cell Reports.
The same day, the institute published a paper review through its website at www.eurekalert.org.
Dr. Hansen's team has been working on malaria infections and the host's immune system for the past decade.
In the past, malaria parasites were considered the most important factor in the fight against malaria.
But Hansen noted the process of antibody formation.
In 2016, researchers reported that the inflammatory signal stimulates inflammatory molecules that block the development of helper T-cells, preventing B-cells from receiving the instructions needed to form antibodies.
Help T-cells, a type of T-cell, secrete cytokines (glycoproteins used as signaling materials) to help regulate or inhibit the function of other immune cells.
However, the study found that inflammatory signals significantly improved antibody defense.
Inflammatory signals, B-cells, were trained as "professional predators" in a similar process of "extreme training" in an elite training camp.
This is the first time the immune system has produced such a powerful antibody against malaria infection.
The team also discovered a 'molecular switch' that sends antibodies to the immune system and an inflammatory signal that acts on it.
However, B cells, which produce antibodies based on their antigens, are extremely harmful and often cause autoimmune diseases.
"Inflammatory signals limit the size of the antibody response and at the same time improve the quality of the antibody response," Hansen said. .
"An interesting study is that new opportunities can be provided for the treatment of patients with chronic viral infections and autoimmune diseases," he said. "When I am concerned about this, I hope they will develop a vaccine or treatment that will shut down and stop producing B cells."
/ Yonhap News
Source link