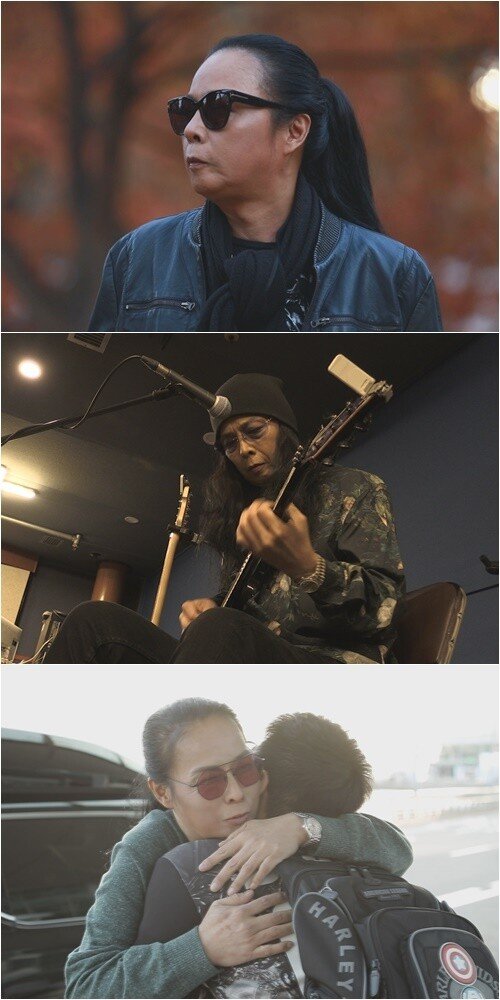 [ad_1]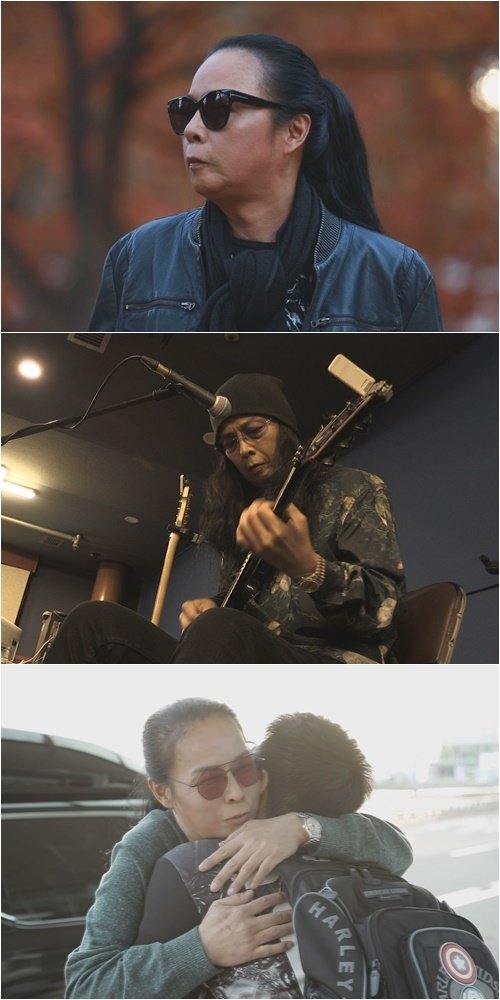 Presented by CHOSUN TV "My Way" © News1
Kim Tae-won, the group's resurrection leader, said he recently died at the end of his life due to a sepsis relapse.
TV CHOSUN " Life on My Road to Documents '', which aired at 8 pm, highlights the life of leader and guitarist Kim Tae-won.
Kim Tae-win, who had a low self-esteem and was a passive character when he was young, became interested in music because he was fond of the "electric guitar" he faced when he was in his sophomore year of high school. Kim Tae-Won has since revived the rock band and established himself as a musician by releasing numerous hit songs such as "The F" and "Never Endory Story."
Not only music but also broadcasting, the artist expressed his sense of art and earned the nickname "National Grandmother".
Kim Tae-Won, who walked Tantan Avenue as a singer and broadcaster, was unable to avoid the twists and turns in his life. Kim Tae-win, who had trouble communicating with his son with developmental disabilities, said that after years of efforts, he was able to restore the relationship with his son. Instead, the cage is built large. It seems to be the parents' minds. " I confessed that I was constantly trying to understand my son's situation and feelings.
He stood at the crossroads of life and death over his sudden health. Kim Tae-won explained, "I had to live or die for four months after repeating the sepsis that I experienced in 2016." Although he almost lost his sense of smell due to sepsis, his determination and caring for his wife helped him overcome another life struggle.
(Seoul = News 1)
Close window
Recommended article
Kim Tae-won "Recently Sepsis Repeated Death"
Best featured news
[ad_2]
Source link