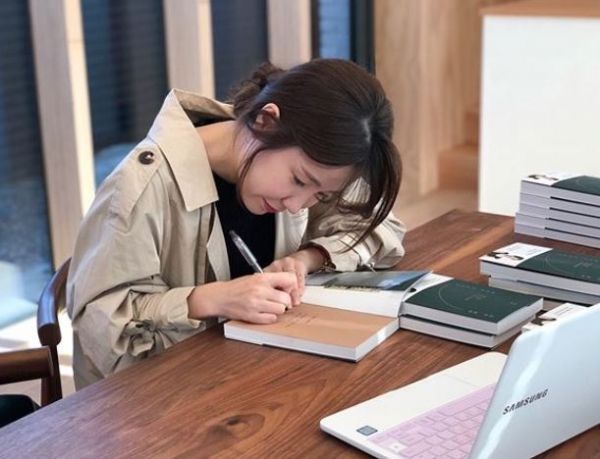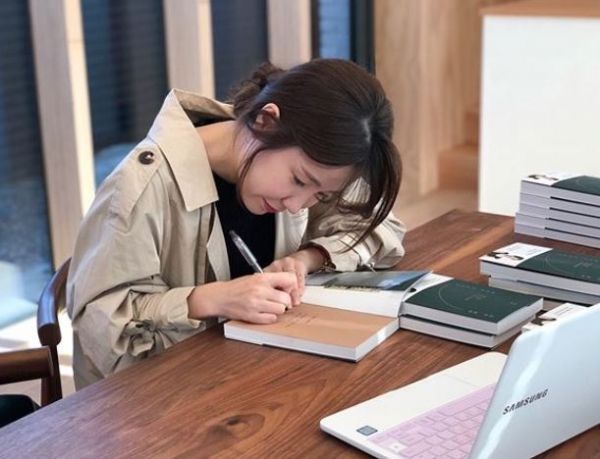 전 MBC 아나운서 / Photo =
[아시아경제 임주형 인턴기자] In a media interview with Lim Che-ongong, a former MBC announcer and his father, Im Dong-mong on the 16th, the post he wrote in the past has become a hot topic.
The former announcer wrote in February on the Cocoa-managed Branch blog platform, entitled "I'm the Daughter of a Publisher with a Worthy Father."
In the article, the former announcer said: "My father, born in 1948, could not even attend a national school for the sake of the family."
"My mother, born in 1952, has just graduated from Kukmin School." "A household that also lasts for more than 50 years."
"I could grow from a creek to a dragon because there was a miracle in my life that I learned not knowing by watching, learning and knowing the parents who worked honestly and worked hard."
Lim has worked as an announcer at the Guangzhou MBC and YEHS MBC. He is currently a freelancer.
By ooo Hyung Lim, Internet Reporter skepped@asiae.co.kr
Source link