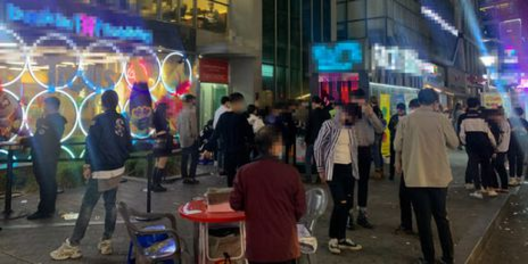 Entry 2020.10.28 08:48
On the eve of Halloween, the 31st, quarantine authorities insist on enforcing corona quarantine regulations, and Seoul's famous clubs have decided not to open them all during Halloween.
According to every announcement for the club on the 28th, the big popular clubs in Itaevon and Gangnam are closed from this day until the 3rd of next month. They announced that "in consultation with quarantine authorities and local governments, they have decided to close their business during Halloween to prevent coronavirus."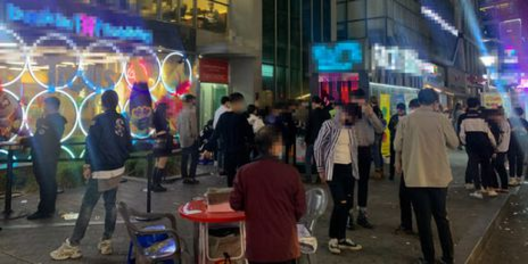 Among them was a large club in Itaevon, where a confirmed case occurred in May. A representative of the club said: "The government has decided not to do business, so it will be closed." However, it was not confirmed whether there were any specific instructions, such as an administrative order banning collection.
Prior to this, the Central Defense Response Center duly prepared quarantine regulations for entertainment facilities in Itaevon, Hongdae, Konkuk University, Gangnam Station, Gyoda Station, Shinchun Station, Bupyeong, Incheon and Seomyeon, Busan, from 22:00. He announced that he will intensively check whether it is being implemented.
An inspection team consisting of the Ministry of Food and Drug Administration, local governments and the National Police Agency checks key quarantine rules that must be followed, such as creating an access list, wearing a mask and keeping a distance. They plan to take bans or charges.
Source link