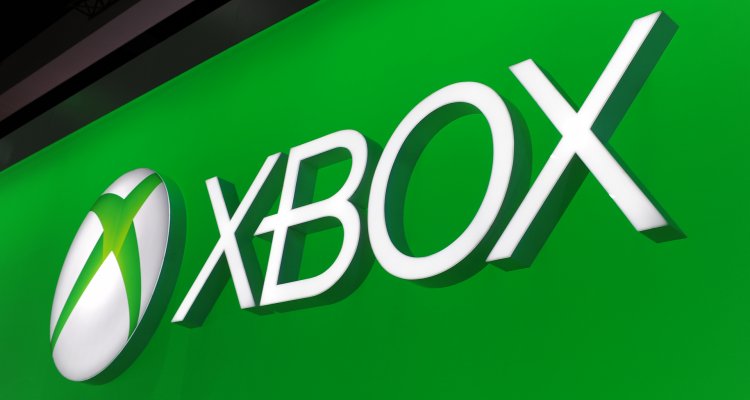 During the X019 Microsoft conference, which featured many new PC and Xbox One features, Kotaku was able to interview Aaron Greenberg, who proved himself to be Xbox Scarlet and a little prone to have fear on SS5.
The general manager of the marketing department at Xbox said he was more focused on other ideas than the PS5. Asked about some aspects of the PS5 that might worry him, Greenberg replied: "Actually no, we are more obsessed with users than competitors, "said the Microsoft man, explaining how his company is more focused on meeting the demands of players and the need to succeed with a certain type of audience than on the search for direct competitors." Sony has built a big business, they have a very strong brand and a great presence and we are very excited about what they have done. "
Yet, "in the same way we feel proud to have built it more powerful console around the world, I think we've expanded our first studio parties and have some of the biggest in-house teams, continuing to innovate with things like Project xCloud. "
In short, Greenberg is widely accepted by his speech, but the point is that the Xbox Scarlett is not afraid of the technological aspects of the PS5, which Microsoft is expected to hear. However, it is interesting to note how the general manager expresses great admiration for Sony, while maintaining its confidence in the correctness of its proposals.
Later in the interview, Greenberg points out that the pursuit of the most advanced technology solutions, such as 4K racing and the like, is an important aspect of the kind of audience Microsoft wants to address first with the Xbox One X and then with the Xbox Scarlett.