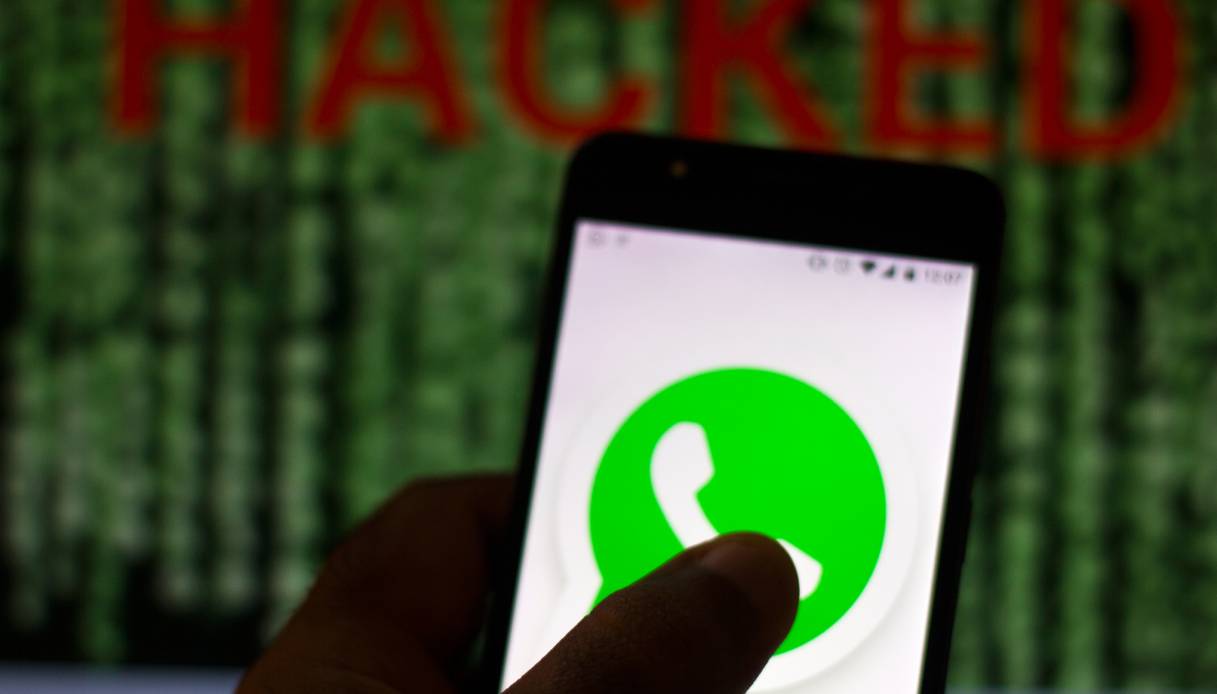 November 18, 2019 – If you get a MP4 file (video or audio) on WhatsApp, don't download it, it can hide malicious code (viruses or malware) that can take control of your smartphone. The confirmation comes directly from Facebook (application owner) inviting all users to update the application immediately to the latest version available.
The vulnerability has been discovered in recent weeks and developers immediately patched to fix the problem. As posted on the gbhackers.com website, vulnerability that was classified as "critical", that means it is endangering millions of users and that any hacker can use it to their advantage. All this happens through an MP4 file that is sent through WhatsApp. As soon as the user downloads the multimedia content, a cyber-attack begins: arbitrary code is executed that may endanger the smartphone.
How the WhatsApp Vulnerability Works
No app is perfect, much less WhatsApp. And it shows vulnerability breakthrough in recent weeks: MP4 file is enough to allow hackers the ability to remotely control their smartphone. This is not a normal audio or video file, but a document specially designed to exploit the vulnerability. It is a cyberattack made by real professionals, probably by a commissioned hacker.
The work of vulnerability it's very simple: once downloaded the offended MP4 file, part of arbitrary code execution that allows a hacker to own a smartphone and steal all data inside.
on vulnerability was confirmed by WhatsApp and it was marked with code CVE-2019-11931.
What versions of WhatsApp are at risk
Vulnerability affects everyone WhatsApp versions: Android, iOS, Windows Phone and Business. Facebook advises users to immediately update the app to the latest version available. Users at risk are at risk the following WhatsApp versions:
Android: version 2.19.274 or earlier
iOS: version 2.19.100 or earlier
Android Business: 2.19.104 or earlier
Business iOS: 2.19.100 or earlier
Windows Phone: 2.18.368 or earlier.
to check out which version of WhatsApp is present on your smartphone that you need to enter Settings press up help and then on Application for information. Open A screen with a version number of your device is installed. If you are one of those indicted, immediately enter the Google Play Store, App Store or Windows Phone Store e updated WhatsApp, surely there is a newer version available.