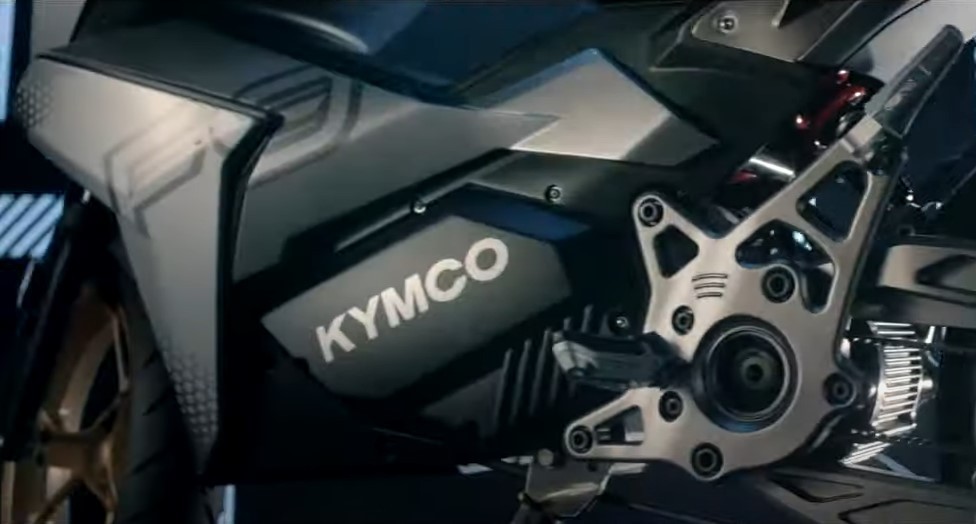 November 26 KYMCO will hold an important event where it will present its 2021 range. The appointment, given the delicate moment from a health point of view, will be on the Internet. As far as we can understand from the jokes, one of the most interesting models that will be revealed will be a kind of maxi electric scooter. A model that could to be called F9 because this name is sealed on the body.
Unfortunately, there are no specific rumors from a technical point of view. Also, from the short video you can understand that the maxi electric scooter can count on one battery pack integrated within. The instrumentation will be digital, while there should be belt drive and one-way swing with central shock absorber. But to discover all the details of this surely interesting product, you just have to wait a few more days.
KYMCO has been working on electric models for some time now and can not help but remember the concept of the RevoNEX electric motorcycle that should arrive on the market later even if there are no official dates. The F9 may not be a prototype, but finally a model ready to debut in the market with really interesting specifications.
Source link