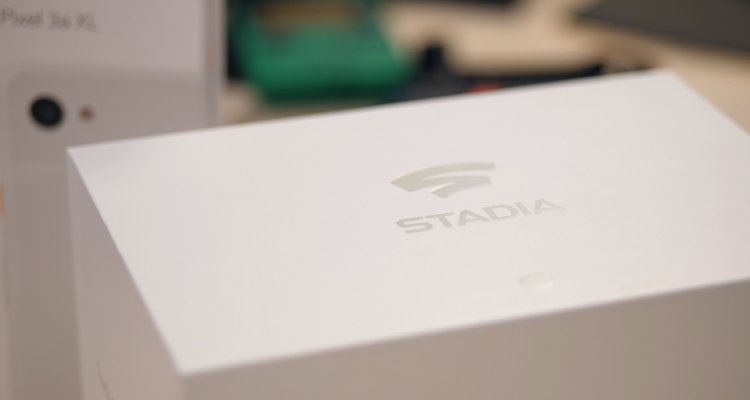 Google Stadia requires data consumption of 100 MB per minute while using 1080p content. The data was collected by VentureBeat, which tested the platform on cloud streaming launched yesterday by the giant Mountain View.
Below is the test data from Red Dead Redemption 2 at 1080p and 60 frames per second:
Duration: 13 minutes
Total used data: 1.55 GB
Minutes per minute: 119 MB
Estimated hourly data: 7.14 GB
As stated in the piece, the title of Rockstar Games it takes an average of 47 hours to complete. This means that just playing the Red Dead Redemption 2 story will use over 335 GB of Stadia data at 1080p resolution and 60 frames per second.
"This means that if you have data traffic limitation, using the Stadium will quickly reach you. This is especially true for 4K and 60fps viewing," writes VentureBeat.
Google Stadia has been available since yesterday in fourteen countries, including Italy. According to Digital Foundry, the technology is not yet fully developed. To find out more about the service features, you can read our review.