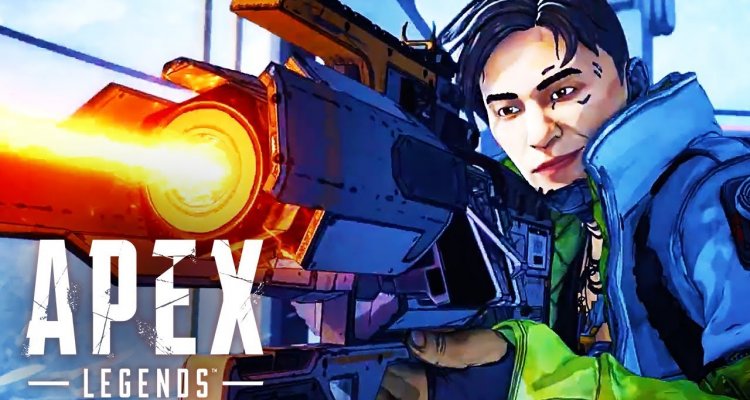 Apex Legends we will see the beginning of Season 3 October 1, and Respawn Entertainment found it appropriate to publish a trailer on game to present all the news.
After video debut, Apex Legends – Season 3 showcases the latest features in a spectacular montage that will fail to excite many fans of this battle royal.
In addition to the new Legend, Crypto, Season 3 will also introduce one map unpublished, aweapons additional and new battle-pass.
Fusion comes with a new map that will revolutionize the games. Investing in countries around the world where fire and ice meet.