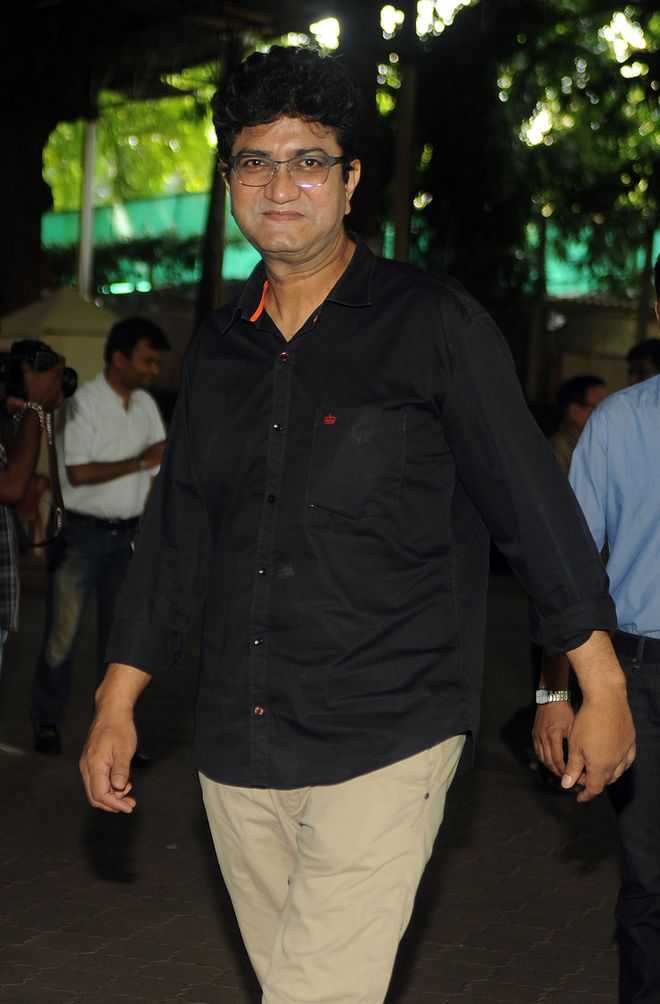 Nika Singh
President of the Central Board of Film Certification, an advertising guru, a poet-poet, or a film writer … look at Prason Joshhi, a brand in himself with as many lenses as possible. However, the miracle of all the wonders, here at the 49th edition of the International Film Festival of India, Goa, the multicolored Jossi shows us another color. By self-acceptance, he is a singer-writer and needs little incentive to sing his songs, most of which he remembers heartily. In the film industry, where he made a mark for himself with songs like Rena Tu, Rubaru, Mary Ma, Maula Mere and many others, the departments can be separated.
Poetic note
However, he sings his songs ever since. The poetic beetle was spent early in life and at the age of 15, he wrote his first song, dead seriously, living on issues like death, with words like mritu se aalingan. Today, as he writes for a multitude of worries, he shares how he never coveted to write about movies.
"Beside my vocabulary, without words in words such as jaaneman, ishq, and others were not exactly the things that made movie songs." Surprisingly, the same became his strength. The Indians, he claims, are music lovers, and yet they are not. He rues, "Instead of developing a taste for the nuances of music, we dilute it and make everything tasty. We easily fall into the trap of defined genres."
Lyrical melody
Indeed, reactions can often be triggered. So, when he was condemned by some indignant fathers for his incredibly touching song about mothers, he came up with another one, kya pita ka dosh pita hona hai, who talked about patriarchy. When writing songs for films, often the composition comes first and always texts, as first Mohe Rang De Bazanti wrote, which Arikh Rachman made in a single song. But regardless of the way, whatever the order, he argues: "You need a gel in a way that even the present audience should experience it as a whole and can not be different."
Although he always wanted to be a poet, he continued to do his MBA and is today ranked as one of the most influential advertising professionals. But then few have a finger of the pulse of people as they are! Not surprisingly, as head of CBFC, he will take into account the sensitivity of people as much as creative freedom.
---
Day 2 at IFFI
Day two at the International Film Festival in India, Goa was marked by fierce activity. The film "Malayalam," directed by Shahji-Karun, Olu and Harvas, a non-feature film directed by Aditya Sukhas Dzambale, raised the hangings from the Indian panorama section featuring 26 films and 21 non-play movies. The high point of the day was the screening of the Israeli film The Other Story directed by Avi Nesher.