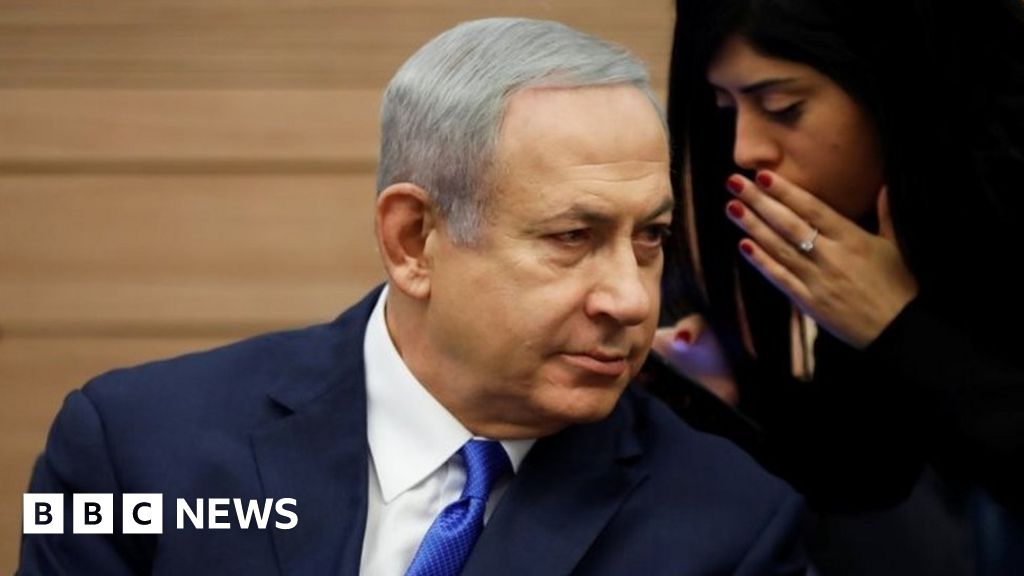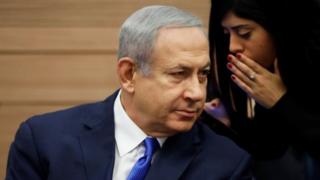 It seems that the Israeli government has survived the possible collapse after the key partner withdrew from the threat of leaving the coalition and making violent elections.
Naftali Bennett, from the Jewish home, signaled that he would leave, but announced on Monday that he would remain.
Prime Minister Benjamin Netanyahu has held talks with ministers in recent days to try to maintain his coalition.
The crisis began when the defense minister resigned from the Israeli cease-fire on the part of Gaza's fighters.
Bennett said he would withdraw his party unless he was appointed a new defense minister.
Mr Netanyahu himself has taken over the role himself.
Source link