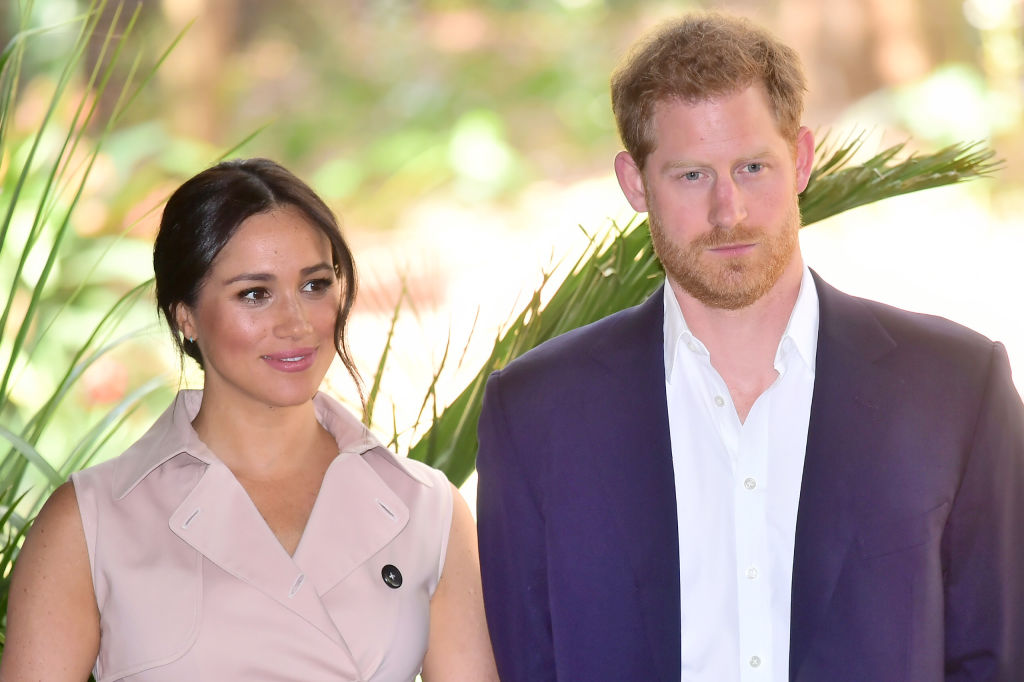 Has been a lot of stuff going on lately with Prince Harry and Meghan Markle. No one is exactly sure what the future holds for this royal couple – we all know for sure that big changes are on the horizon.
Most recently, the Duke and Duchess of Sussex made some major statements in a wildly revealing ITV documentary Harry & Meghan: An African Journey, which was fronted by Prince Harry's friend Tom Bradby. The documentary gave everyone a glimpse into what's really happening behind the scenes.
Did you get to watch the documentary yet? No worries. Here
are the five key takeaways about Prince Harry and Meghan Markle that you need
to know.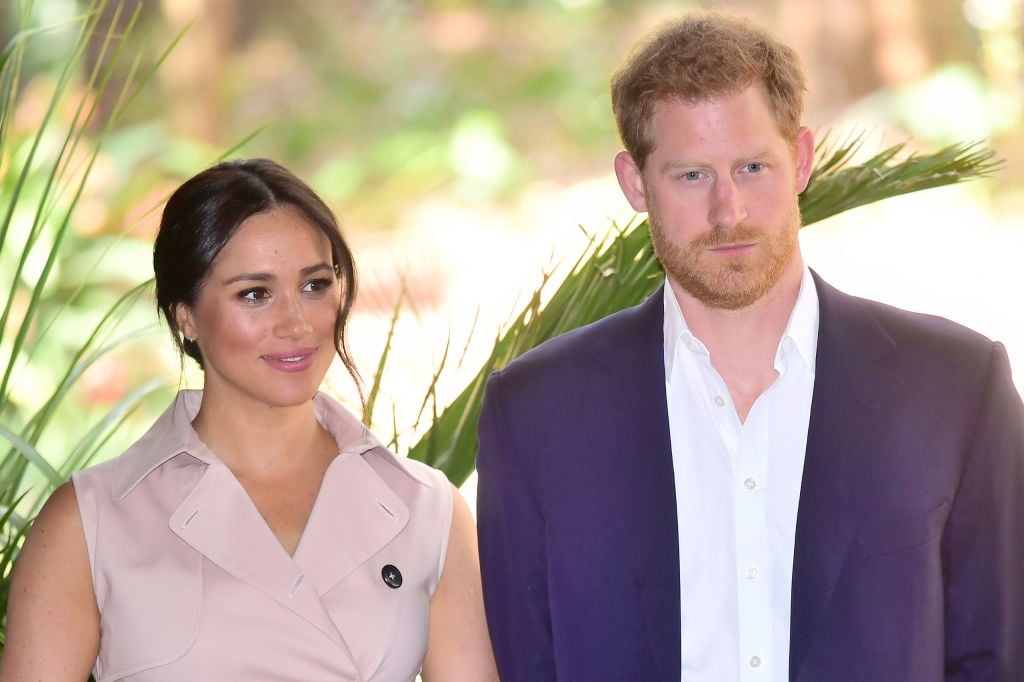 Prince Harry addressed
the royal feud with Prince William
Rumors of a brotherly
The feud between Prince Harry and Prince William has been circulating for months
now. Most royal followers believe their falling out had something to do with
Prince William warns Harry against rushing into marriage with Meghan Markle.
These rumors were all based
on speculation – until now. During the documentary, Prince Harry hints at a
real issue with his former best friend and confidante. "Inevitably, stuff
happens. But brothers, we'll always be brothers, "Harry told Bradbury.
"We are certainly on different paths at the moment," Harry continued. "Always be there for him and as I know, he will always be there for me. We don't see each other as much as we used to because they are so busy, but I love him dearly. As brothers, we have good days and we have bad days. "
Prince Harry still misses his mother terribly
The whole world is still mourning for Princess Diana. But no one feels that loss is more profound than her beloved sons. Prince Harry opened up about how much he misses his mother during the documentary plus alludes to why he has been so harsh with the media since his passing.
"I
think being part of this family – in this role, in this job – every
single time I see a camera, every single time I hear a click, every single time
I see a flash, it takes me straight back, "Prince Harry explained.
"In that respect, the the worst
reminder of her life as opposed to the best. Being here now 22 years later
trying to finish what she started would be incredibly emotional. But everything
that I do reminds me of her. "
Meghan shared the secret nickname she has for her husband
Although the documentary had plenty of dramatic moments, one of the best parts was finding out what Meghan Markle calls Prince Harry behind closed doors.
She says, "I've been saying to H for a long time – no matter what I call him – 'not enough to just survive something. Not the point of life. You have got to thrive. You have got to feel happy. '"
Archie is the focus behind Prince Harry and Meghan Markle's
mission
The Duke and Duchess of Sussex cared deeply about the environment before. But now that these two have a child, they are more aware than ever that the future matters and that the children will inherit the world we have left them alone.
The documentary discusses the historic meeting between the royal family and Archbishop Desmond Tutu, a revered anti-apartheid and human rights activist.
"Not lost on us what a huge and significant moment it is," said Meghan Markle. "I think Archie will look back on that for so many years and realize that right at the beginning of his life, he was fortunate enough to have this moment with one of the best and most influential leaders of our time. So, it was really special. "
Prince Harry elaborated on why his fearful of tabloids
Tabloid culture in the United Kingdom is the same as it is in the United States. The treatment Prince Harry and Meghan Markle receive is quite fair – and speaking out about it.
Some of it is Princess Diana's influence. But a lot has to do with the Duke of Sussex just wanting to protect his family.
"Everything she went through and what happened to her is incredibly raw, every single day, and not just being paranoid, just not wanting to repeat the past," Harry explained of his wife's turmoil.
"And if anyone else knew
what I knew, be it a father, be it a husband, be it anyone, you would be
doing exactly what he's doing, as well, "he concluded.
You
fault the man for that.