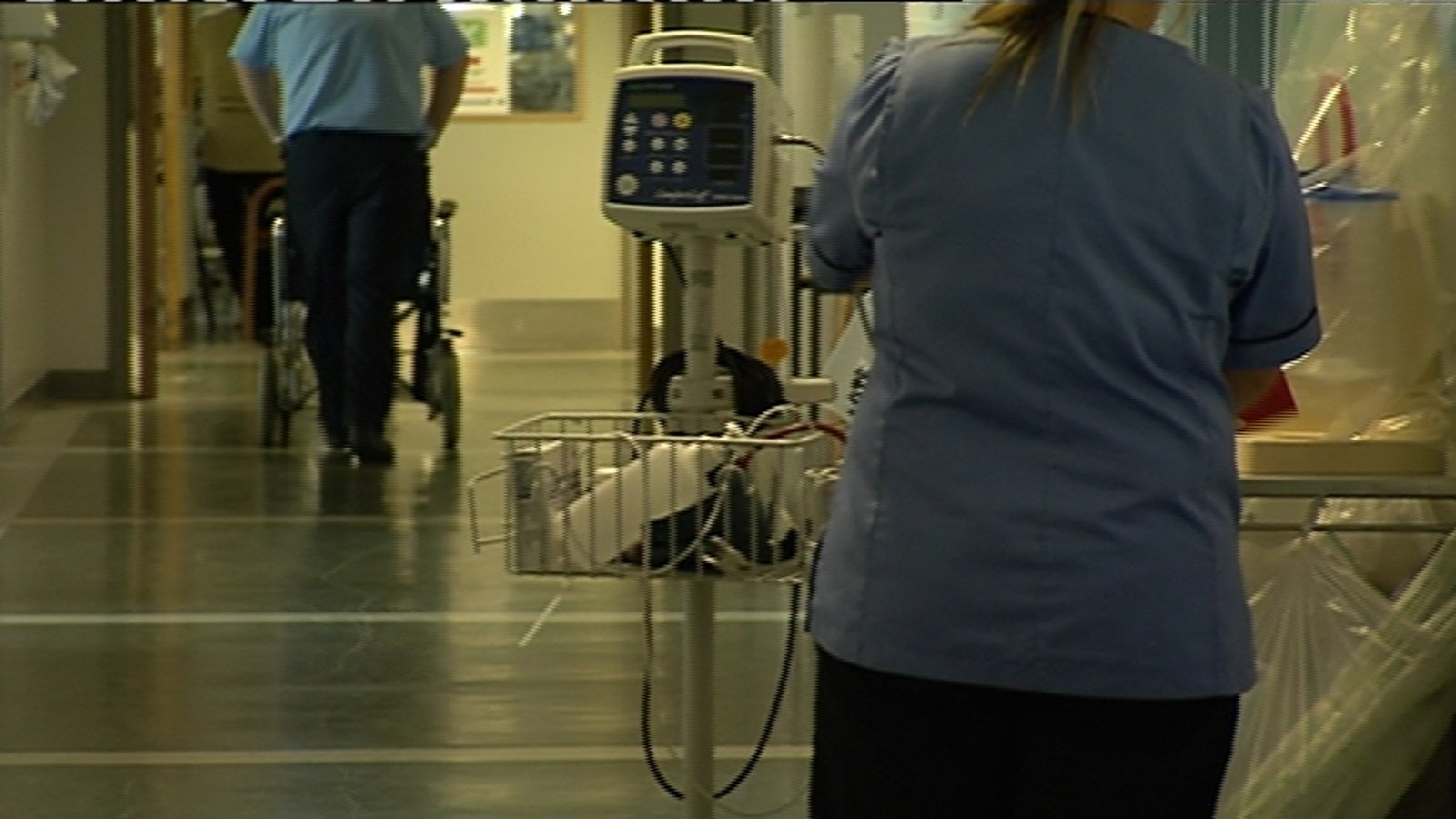 [ad_1]
Psychiatric nurses called for a fairly significant increase in wages as "advances" in order to avoid a strike.
Speaking after discussions with the Department of Health and HSE, PNA secretary general Peter Hughes said that their members needed a down payment in conjunction with ensuring that their wage demands would be dealt with during the three-month review.
He said that the employer's side promised to respond on Tuesday afternoon – before the PNA executive meeting on Thursday.
Irish nurses and midwives and the organization that also took part in the meeting expressed their disappointment that no applications were made.
However, INMO stated that it remains available for further interviews, as well as the management page.
INMO gave the HSE two weeks to come up with what he calls "realistic proposals" before voting for 24-hour downtime.
The association strongly rejected the proposals of the Commission for Public Service Fees for the EUR 20 million allowance package, targeted at the sectors with the worst human resources shortages, similar to the Association of Psychiatric Nurses.
The unions say that only a general pay rise of up to 12% would be enough to encourage nurses to say.
Coming to the interviews, INMO Secretary General Phil Ní Sheaghdha said that there are now 2,000 nurses in health care than in 2007, while the service was now much busier.
Asked whether the general remuneration for nurses would be the basic element of the settlement, she said that everything was exhausted, except for wages, trying to solve problems related to recruitment and retention.
She noted that the HSE paid extremely high amounts to fill staff with agency staff and pay extra money for recruitment from abroad.
She mentioned one hospital who lost 16 nurses last week, saying that it is not permanent.
She said the simple answer is that HSE will have to re-examine what nurses and midwives have been paid to convince them to say in health care.
Ms. Ní Sheaghdha said that the strike was not necessary, but the clock was now ticking, and nurses and midwives expressed their opinion when they voted for the strike on November 19.
[ad_2]
Source link