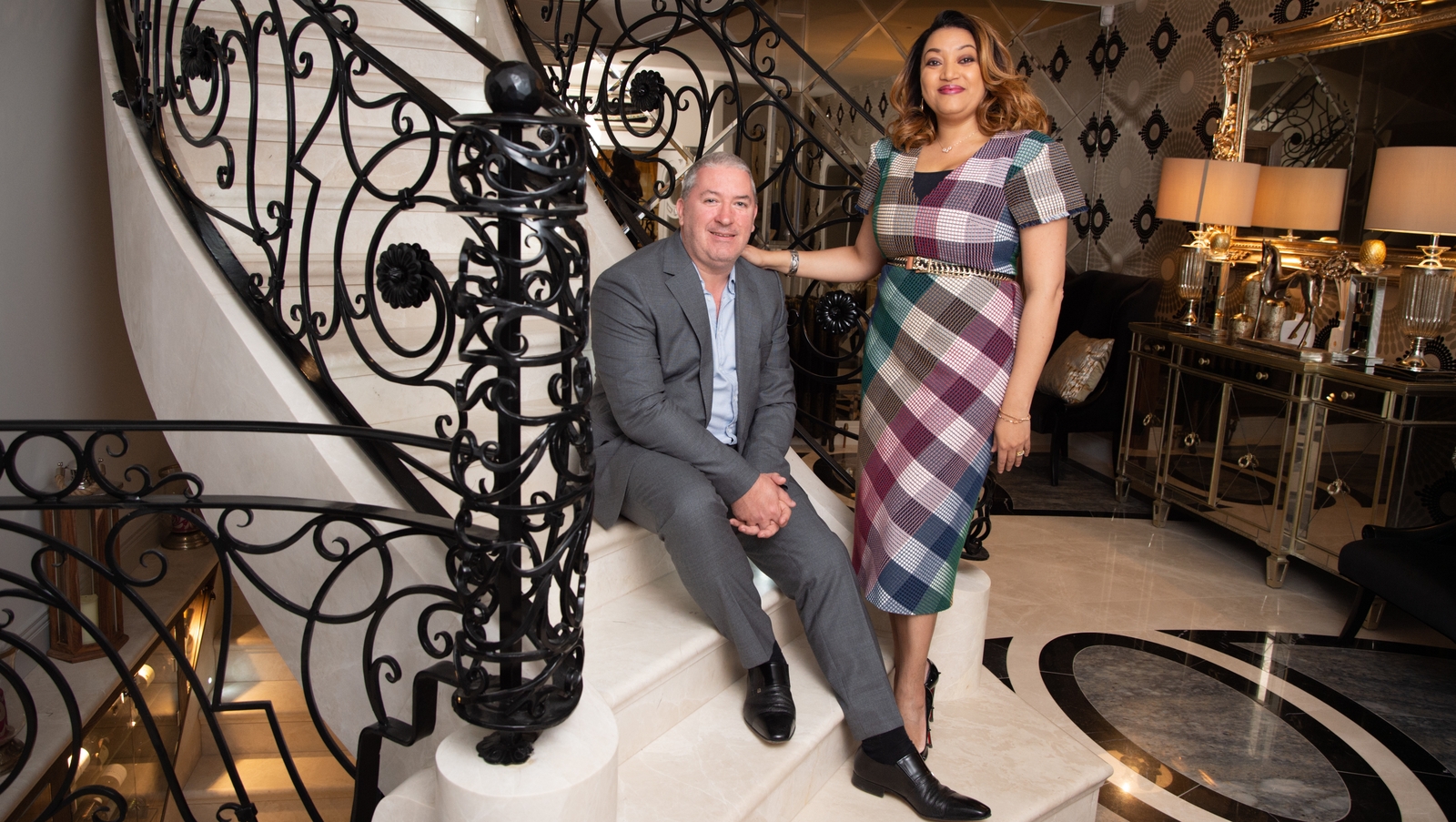 [ad_1]
Meath-based Prepaid Financial Services has been acquired by Australia's EML Payments in a deal worth € 327m.
The payment solutions provider said the deal would also comprise an additional earn-out component if Prepaid Financial achieves certain earnings targets.
Prepaid Financial Services provides e-wallets and digital banking software among other services.
Apart from its Irish base in Navan, where it employs more than 140 staff, the company has offices in Malta, London and Manchester.
In September, the company said it would take another 50 people to invest a multimillion-euro investment in a new building in Trim in Co Meath.
Founded in 2008 by Noel Moran, PFS is one of Europe's largest e-money providers and is now active across 25 countries.
Noel and his wife Valerie own more than 81% of the company.
EML said the deal for PFS would generate synergies of about AU $ 6m a year.
The Aussie firm buys Prepaid Financial Services pic.twitter.com/NBjrnFRtLP

– RTÉ Business (@RTEbusiness) November 11, 2019
"From humble beginnings over a decade ago, PFS started living at a kitchen table and we are now so happy to be listed on the Australian stock exchange as a result of this transaction," commented Noel Moran, CEO of PFS.
"I look forward to working with our EML team and cross-selling our expanded payment solutions over a global footprint. The EML product suite adds to our existing capabilities and our combined global reach enables our group of clients worldwide," Mr Moran added.
EML's managing director and group chief executive Tom Cregan said the acquisition continues to consolidate the Australian company's market position as one of the largest fintech enablers in open banking and prepaid globally.
"PFS is highly complementary to EML's existing solutions suite and adds digital banking and multi-currency offerings to our existing suite, while expanding our global market footprint and ability to cross-sell PFS 'solutions," the CEO added.
[ad_2]
Source link