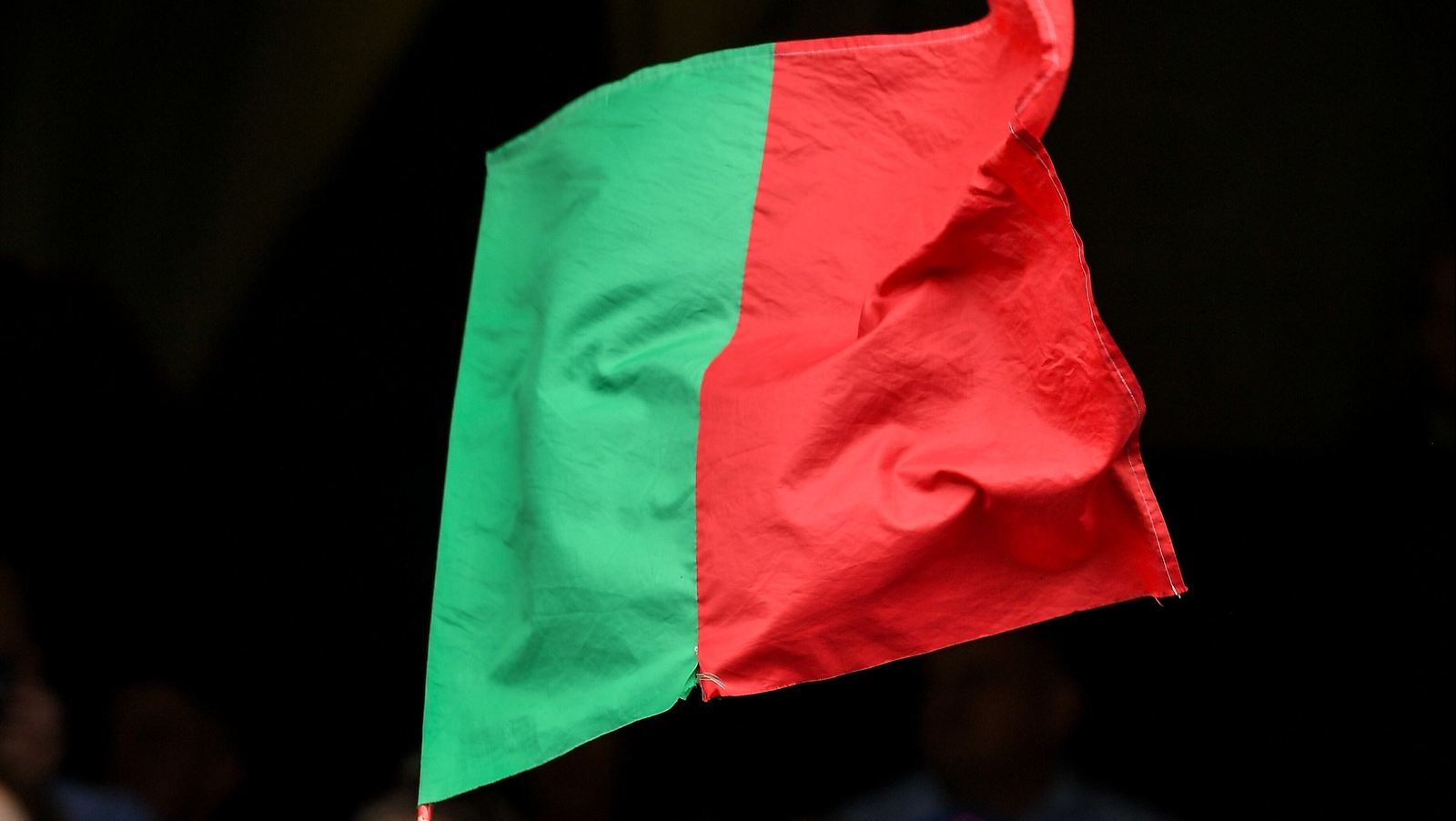 The Mayo County Board says it could not respond to a number of questions raised at tonight's meeting due to legal restraints.
The board was meeting to discuss the recently highlighted governance issues that stand in the way of a stand-off between the board and the Mayo Supporters Foundation, which is raising € 250,000 for the Mayo GAA at a function in New York earlier this summer.
Another meeting will take place on Monday night, but the media will not be allowed to attend.
The foundation chairman, Tim O'Leary, did not attend the meeting but an observer from New York was present, but was subsequently asked to leave as he was not a delegate to the club.