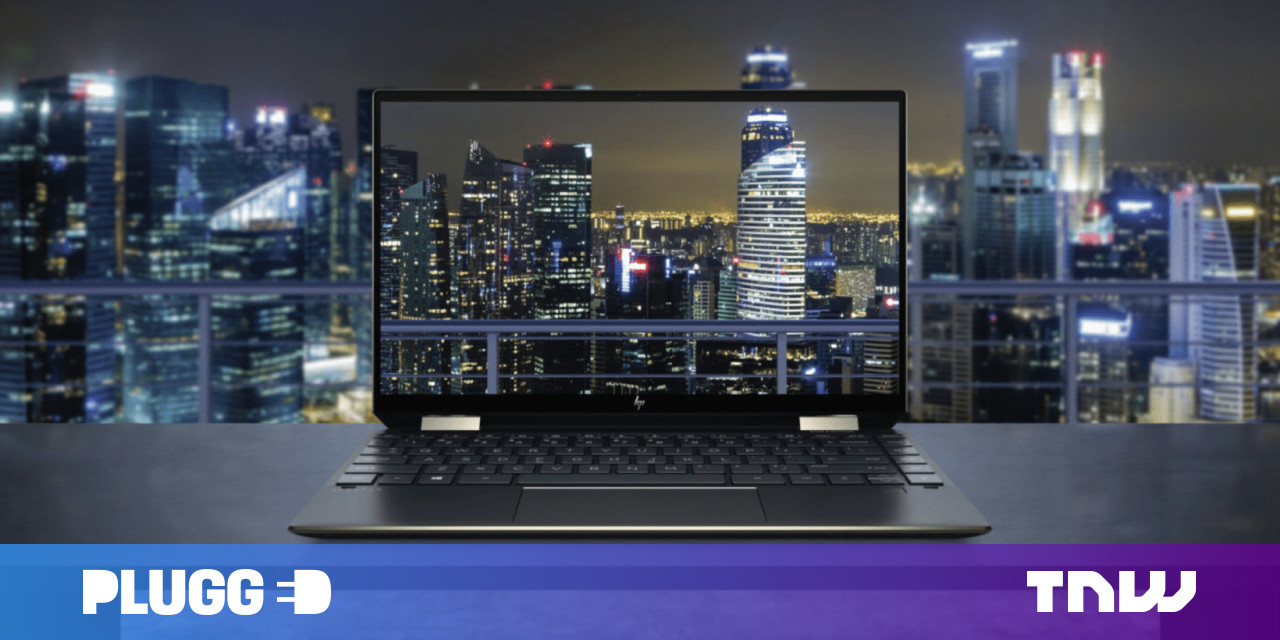 HP has been seriously complementing its design game in recent years, which is with some world class laptops, even one that was basically half skin. Today HP unveiled the latest in its revamped product line, the impressively sleek Specter x360 13.
The new laptop is 13 percent smaller than the previous generation, thanks in part to the narrower frames of the display – especially at the bottom, where many "less than beam" laptops have developed a pretty nasty chin. HP also maintains the camera above the display, even including Windows Hi-Fi Infrared Detection in that small slider.
It makes a completely smaller laptop that should fit easily into a backpack or on an aircraft carrier. The chassis is a little thicker this time too, but hopefully the world has moved on from its unnecessary obsession with gadgets thin enough to smash you.
Specifically, the laptop packs a quad-core Intel 10th processor with up to 16 GB of RAM and 1TB of storage. The optional 32 GB Optana drive helps to accelerate performance Although it has no dedicated graphics card on board, the laptop can be configured with Intel Iris Plus graphics. Iris Plus is a significant leap over the standard integrated affair, so performance should be enough for some light games.
The screen is another highlight with an optional 4K OLED panel, 400 nits HDR; nice to see OLED panels are finally becoming commonplace in laptops. And as more and more people take privacy nowadays, the laptop also includes special keys for killing the camera and microphone. In January 2020, the company will release an integrated privacy screen version that will prevent your screen from being visible from unusual angles, which can be activated at the push of a button. Despite all this, HP still promises up to 22 hours of battery life.
The Specter x360 starts at $ 1,099 and goes on sale in October at both HP.com and Best Buy.
For more updates and reviews on equipment, gadgets and hardware, follow the On
Twitter and
Flipboard.

Posted on September 30, 2019 – 22:11 UTC