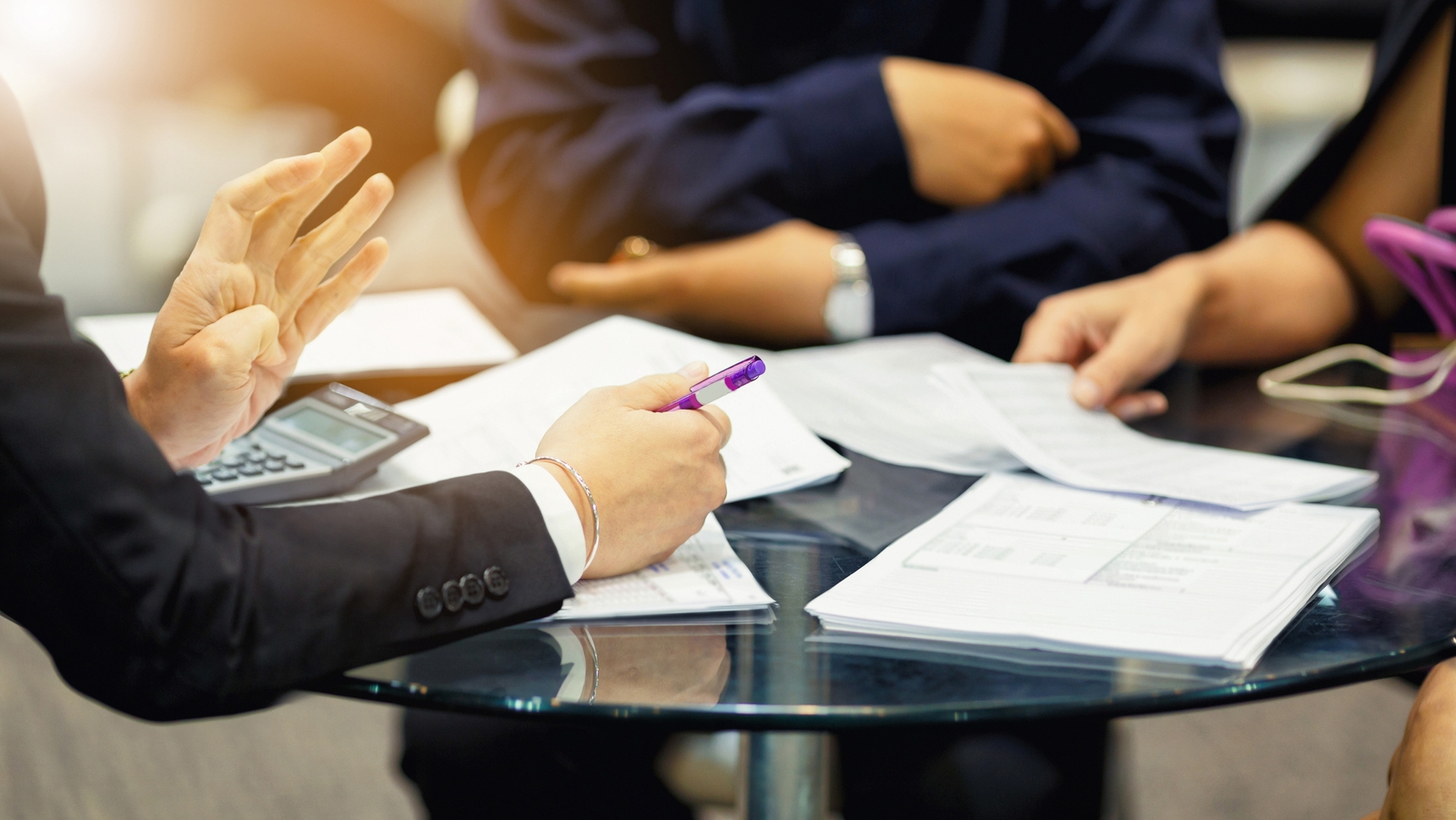 Brokers and financial advisers will no longer be able to describe themselves as independent if they accept commission from product providers in the circumstances where advice is provided, under new Central Bank rules set to come into force next year.
The intermediaries will also not be allowed to accept free hospitality including golf trips and sporting event tickets from the banks and insurance companies whose products they sell.
The changes are part of an effort by the financial regulator to increase transparency around commission arrangements between financial intermediaries and product providers and to minimize the risk of conflicts of interest.
Brokers say they are extremely disappointed at the ban on the use of the word independent where they are paid by the commission as it would take away from consumers the choice of how they pay for independent advice.
"For brokers, being able to provide independent advice was a cherished hallmark, distinguishing their services from those of banks and other affiliates," said Mr Diarmiud Kelly, chief executive of Brokers Ireland.
"Given that most consumers prefer to pay by commission, the term 'independent' may simply disappear, meaning the regulator will not have created an independent / non-independent differentiation service, but may instead have succeeded in removing the 'independent' label from the market. "
The new policies will also require brokers and financial advisers to publish summary details of the commission they receive from product manufacturers, such as insurers, banks and other firms.
This must include an indication of the agreed amount or percentage of any fee, commission or other remuneration as well as an explanation of the arrangement.
In order for the commission to be considered acceptable, certain criteria will have to be met by intermediaries.
If the commission is found to be related to targets that do not consider a consumer's best interests, then a conflict of interest will arise, the new state regulations.
In situations where non-monetary benefits are received in commission, service providers will have to demonstrate that the quality of service to the consumer is improved as a result of accepting them.
"We will not allow hospitality such as golf trips and sporting event tickets as we consider such benefits to be designed to influence an intermediary with a particular provider rather than providing any direct benefits to consumers," said Gráinne McEvoy, Consumer Director Protection at the Central Bank
"These provisions of the Consumer Protection Code will reduce the potential for bias on the part of financial intermediaries and will provide consumers with access to more information on how intermediaries are paid."
Although strongly opposed to the ban on the use of the word independent, Brokers Ireland said it welcomed the changes to the commission payment system saying there was little evidence of it being a matter of concern for consumers.
"The reality is that consumers are overwhelmingly choosing to have their broker remunerated by commission rather than fees," Mr Kelly said.
"Transparency regarding these payments is not an issue, it is already at a high level and disclosed to consumers."
The organization also said it had no objection to being hospitalized free as there was no evidence that it was an issue in the market.
The Central Bank has been examining the rules for almost two years and held a consultation on a draft set of rules in 2017 with interest groups.
The new regulations will be included in the Consumer Protection Code 2012 and will come into force at the end of March next year.
The Central Bank uses a variety of methods to monitor compliance with consumer protection requirements including inspections and reviews on specific topics.
Supervisors have the power to request details of any non-monetary benefits provided to an intermediary and brokers and financial advisers will be required to provide this information where requested.
If the rules are breached, the regulator has a number of options available to sanction the intermediate concerned, ranging from a warning to a fine.