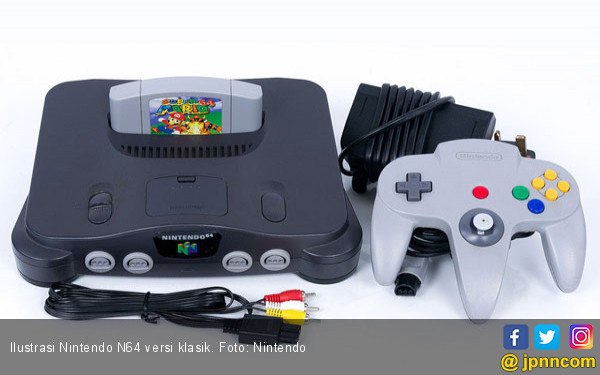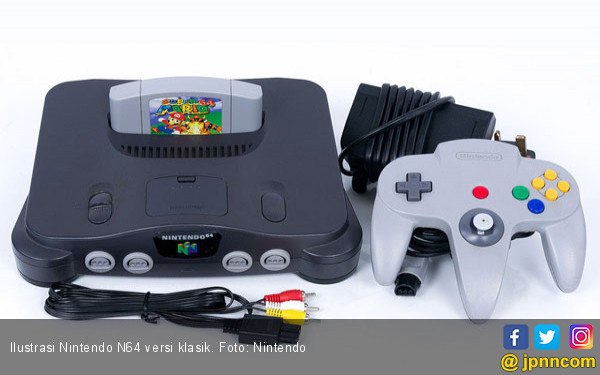 jpnn.com – Nintendo claims that it will not launch the console in the middle of the classic Nintendo 64 (N64).
Nintendo of America CEO Reggie Fils-Aimé said that the Nintendo 64 Classic will never be released. He said he does not exclude anything.
"We say that Nintendo is still not planning to launch the classic version of N64," Fils-Aime said, "The Verge said on Saturday (11/17).
He continued, Nintendo saw two previous classic consoles as limited business opportunities, namely Nintendo Entertainment System (NES) Classic and Super NES Classic.
"The sale of the retro console gave us the opportunity to sell new equipment after stopping the production of Wii U and increasing the sales of the Nintendo switch," he explained.
According to him, to revive the center console in the 90s had to wait a very long time.
The company still has a lot to do, such as adding a link to the online switch to the NES game title or other Nintendo consoles.
"The Switch Online service will be the main market for the switch console owner who will play the title of the classic Nintendo game in the future," he concluded. (mg9 / jpnn)