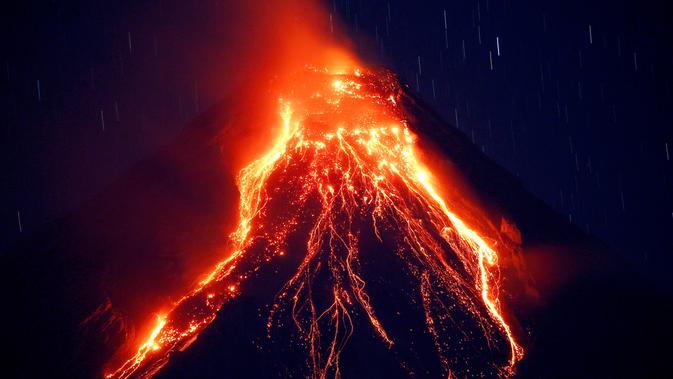 Curiosity arises among scientists about the Earth's crust, the mammoth, for its undercurrent. When there are earthquakes, seismic waves that bounce off the Earth, directing and reflecting the boundaries between the crust, mantle, outer core and inner core, and then are recorded on seismograms around the world.
In the center of the earth there is a solid ball of iron and nickel. Although believed to have a temperature of about 5,500 degrees Celsius (9,900 degrees Fahrenheit), the Earth's core also has very high pressure, more than 3 million times the Earth's surface atmosphere. This pressure increases the melting temperature of the metals so that they are solid even though the underlying heat is high.
About 1,260 miles (1,216 km) from the core, the pressure drops low enough to melt iron and nickel. According to David Stephenson, a geologist at the California Institute of Technology, this outer liquid layer forms about 95% of the total volume of the nucleus.
The mantle starts about 2,200 miles (3,500 km) from the core. The molten rock forms the thickest layer on Earth and accounts for about 84 percent of the Earth's total volume.
Source link