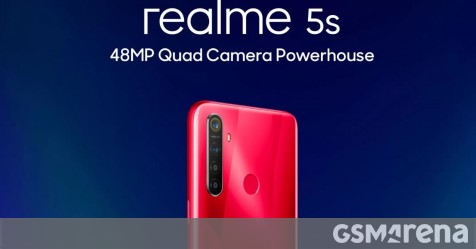 [ad_1]
Indian e-commerce giant Flipkart confirmed yesterday that the Realme 5s will be unveiled soon. Now, the company has launched a new landing page on its 5th promotion page and has confirmed that it will officially go to India on November 20th with the X2 Pro.
The site also has a picture of the 5, which reveals that the phone looks similar to the unveiled Realme 5 in August.
The rear of the Realme 5s, colored red, is home to a fingerprint reader and a four-camera setup with a 48MP headunit, which is an upgrade to the 12MP main sensor we have on vanilla 5.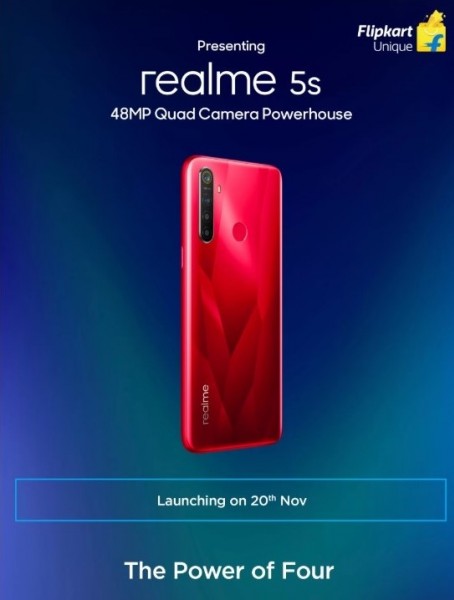 We don't have details on the rest of the units in the setup, but we are probably looking at modules with 8MP, 2MP and 2MP depth sensors.
There is also text on the Flipkart page that reads "Ultra-detailed images, which remain sharp even when zoomed in". This may be interpreted as the Realme 5s that comes with a telephoto unit, but that is unlikely to happen because the 5 Pro's do not have one. & # 39; We'll have to wait for more information to be sure.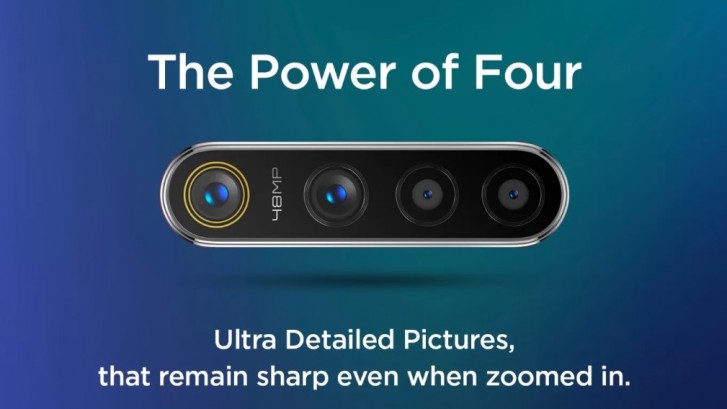 Other specs of the Realme 5s are currently unknown, but you can expect it to come with some vanilla 5 upgrades, such as 1080p display, faster charging and maybe even a USB-C port.
The Realme 5s is likely to be in direct competition with the Xiaomi Redmi Note 8 launched in India last month. More details on the Realme 5s should be released in the days leading up to the official announcement.
Source
[ad_2]
Source link