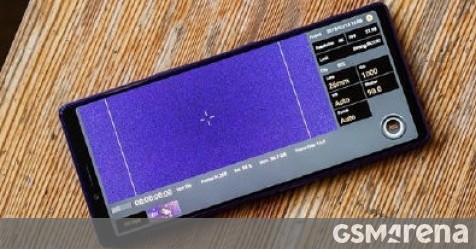 [ad_1]
Sony Mobile had a weak third quarter with sales of 32%, but did not stop the division from working on new devices. The next flagship is already ready, and according to reports from China, it will be called Xperia 3.
The device, expected to come with the Snapdragon 865, was painted in a flat-panel front-end rendering and a curved rear panel. If Sony really launches the Xperia 3 with this design solution, it will bring you sweet memories of the Xperia Arc, launched many, many months ago.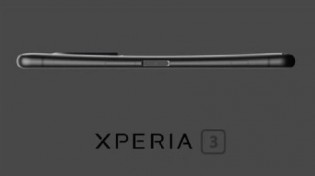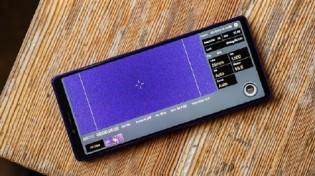 Alleged right side and front panel of the Sony Xperia 3
The front of the screen will continue to have a 21: 9 resolution CinemaWide panel and no gratings or popups. Sure the screen will remain OLED, but we're still waiting to see if Sony skips the exciting 90Hz train and provides its panel with an improved refresh rate.
Other expected specifications, other than the chipset, are 5G support for markets that actually have next-generation networks, three capable cameras and more video creator features.
Source (in Chinese)
[ad_2]
Source link