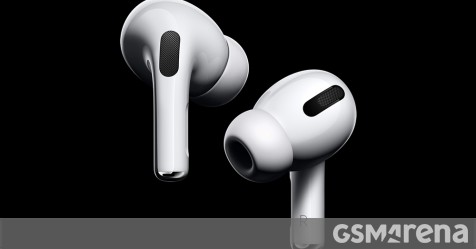 Apple has finally started selling AirPods Pro in India. They are priced at INR 24,900 ($ 345).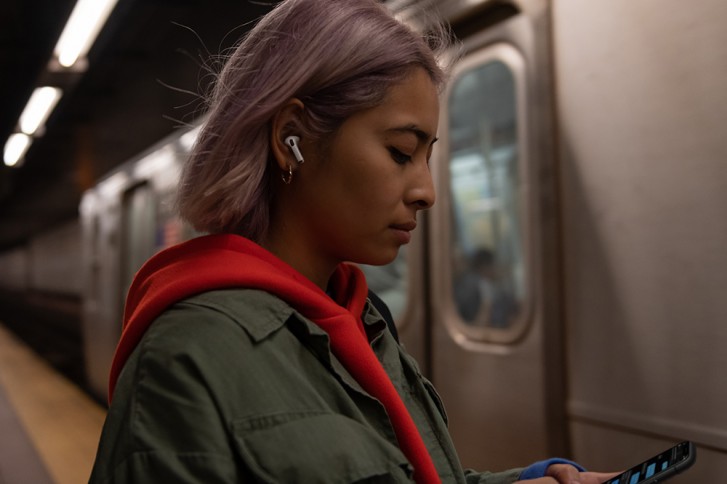 The company previously listed India as one of the markets where the headphones will be sold, but has not revealed the exact launch date. However, as of today, AirPods Pro can be purchased through authorized retailers.
AirPods Pro is Apple's latest wireless Bluetooth headset. They improve on the original model by having an in-ear design, active noise cancellation, sweat resistance, and improved sound quality. The standard AirPods will go on sale along with the new model.
Unfortunately for the Indians, Apple products continue to come at a premium over their already high prices in the US. At 24,900 INR, the AirPods Pro cost almost $ 100 more than the $ 249 US price tag. It is also unlikely that they will be reduced any time soon if previous AirPods are any indication.
Fortunately for Apple, however, the original AirPods were a huge success and it is likely that many users will pay extra for the new models.
Source
Source link