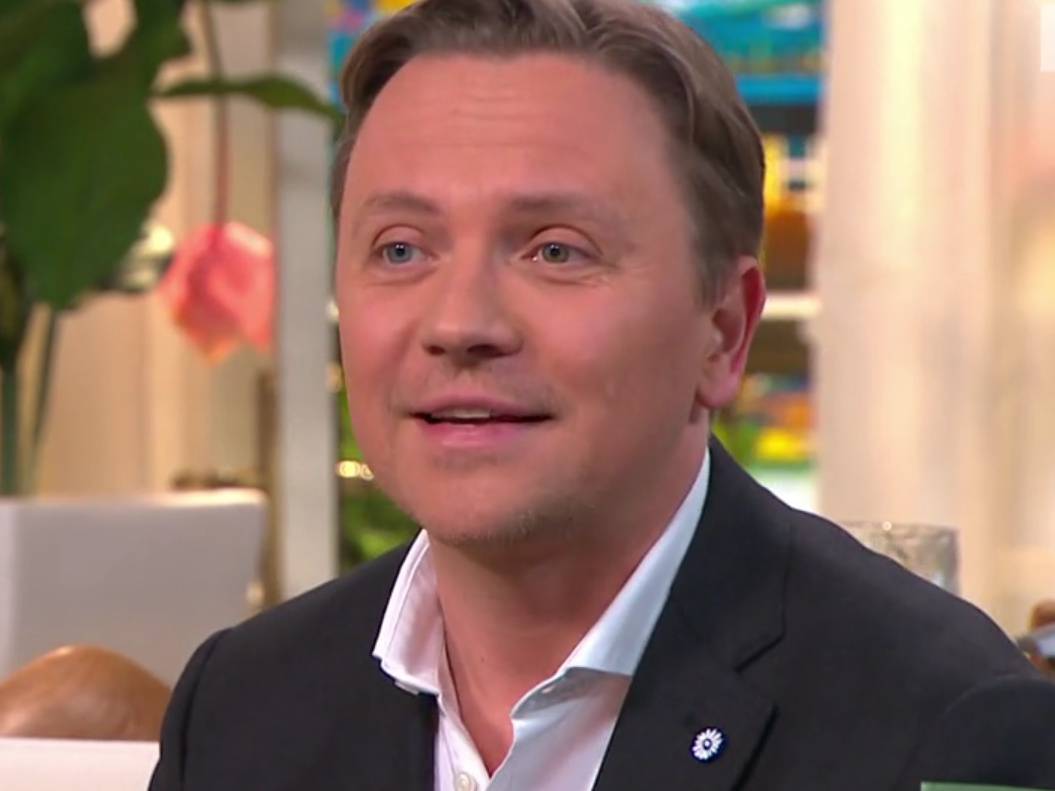 [ad_1]
As a famous guest of famous people, Gábor Gönczi's wedding was also a guest photo of the weekly magazine, not only for the family photo album, but also for sale on the Big Day. No wonder that the first official wedding photos of the TV2 presenter History magazine you can see one of them here:
Of course, not only colorful paintings can be seen in the newspaper, but like the marriage of Liptai Claudia's prejudices, various interesting things emerge from jazz:
Gábor Göncz and Ildikó were married on October 13 because they both had their birthday on that day.
Although it does not look like it, but Ildikó's dress was just the last day before.
Gönczi cried when he saw his mother in a wedding dress for the first time.
The bride was dressed up three times at the wedding, when at the wedding and dinner she wore something else, and at midnight she changed into a wedding dress.
Same as Gábor Gönczi, who was previously husband of Csilla Tatár, and she is with her current partner for five years.
[ad_2]
Source link