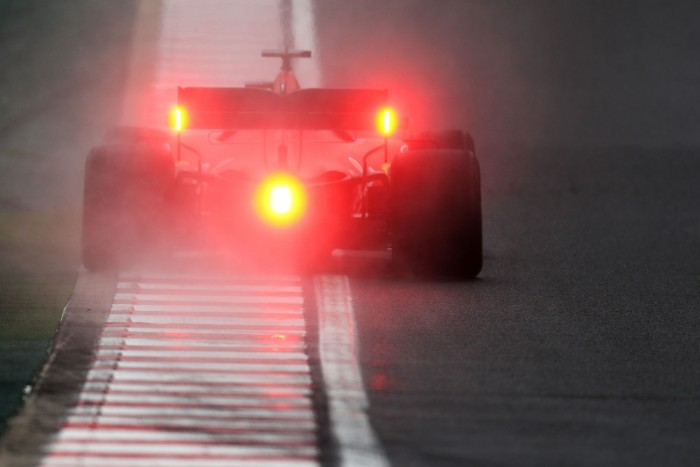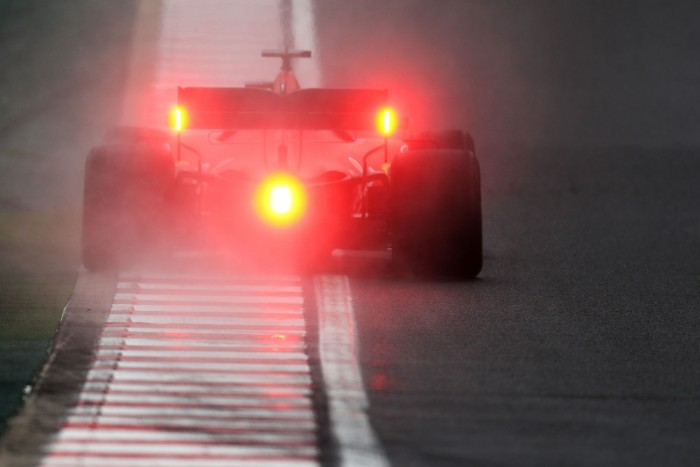 Shortly before the start of the Formula One Grand Prix, the Japanese Automobile Association issued a statement. He announced that all events in Suzuki scheduled for Saturday would be canceled, with the expected arrival of Typhoon Hagibis at the time.
The ad states that the safety of spectators, racers and all other people involved is a priority for the CIA and Formula One.
As a result, the schedule is changing on Sunday, which is very painful for European viewers. The sixty-minute third free practice will not be replaced on Sunday, with qualifications starting at 3 pm Hungarian time. After about an hour, drivers will not have much time to relax, as the Japanese Grand Prix starts at 7:10 pm Hungarian time.

Organizers reserve the right to change depending on the weather, but Saturday will surely be a day off.
Follow our Formula 1 page to stay up to date with the latest circus news!
source: Twitter