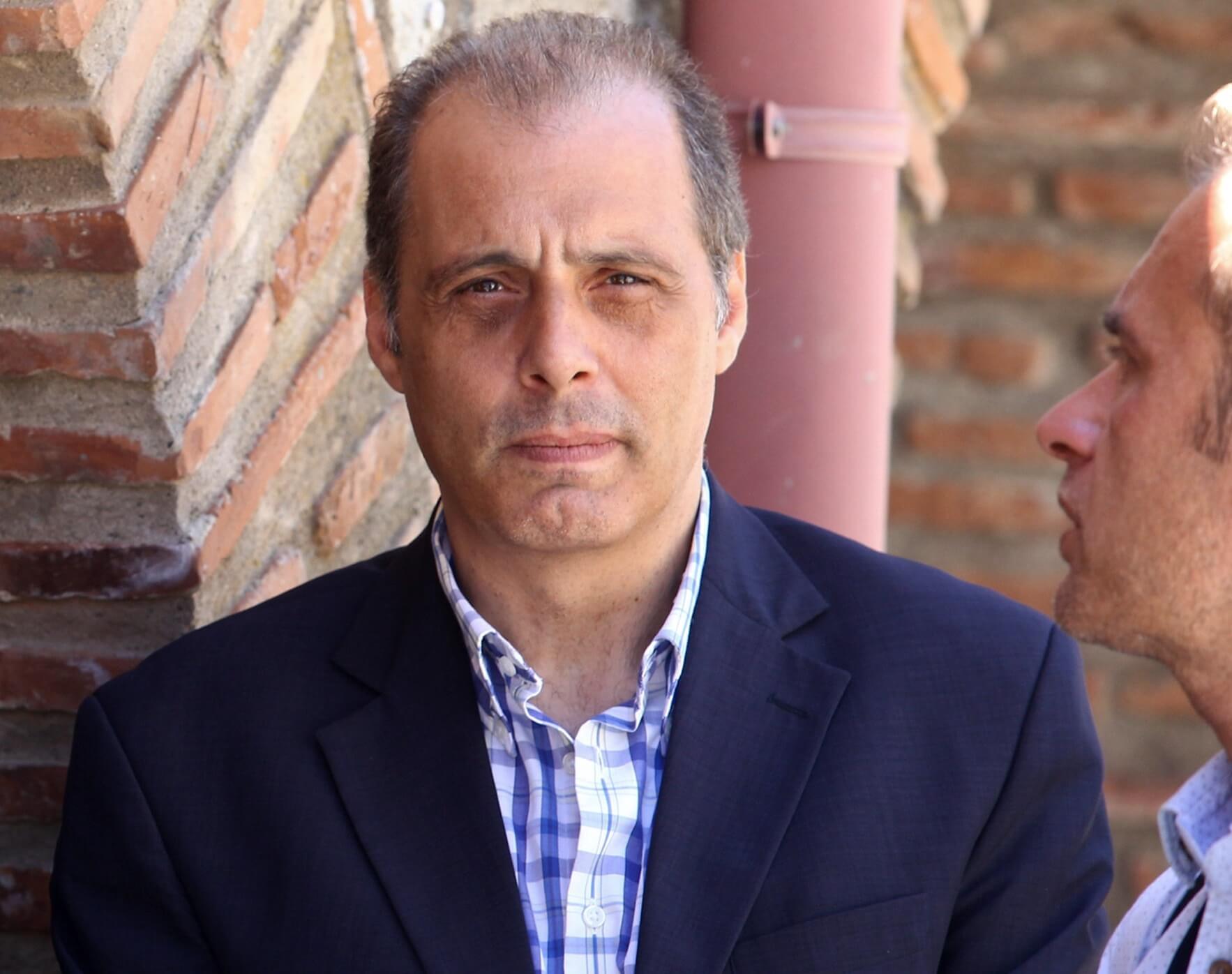 Published: 06/12/2019 | 02:26
Newsit Newsroom
The problems continue for Kiririkos Velopoulos before the July 7th elections, while another candidate MP left the party.
Candidate MP with the resigned Vetopulos party is Dimitris Sarikas, who in the statement explains the reasons.
"I came to an awkward position to inform you of my resignation from the candidate of the Sintikis prefecture in Seres with the Greek decision of the Kiriakos Vetopoulos party.
Dissatisfied with personal reasons for the disappointment and frustration of voters who believed in me. I want to apologize to the Greek citizens at the last moment, just days before the national elections, I leave the party. Reproductive pathogens and the introverted cultivation of certain circles, the persistence of some outdated political stereotypes and the lack of institutional function do not allow me to continue. I am essentially suggesting … we have confused the concept of the patriot and, unfortunately, the heroes will remain in the sphere of another the era we learned, we taught and are proud of them … ..
I know it's too late to make such a move, but I think it's better to leave now than to disappoint people who believed in me.
The Greek solution is not what it seems, and lately I realized that this political party and I are not ideological and ethical.
I do not pursue politics as a profession, I wanted to give my contribution to my country as much as possible for the good of the country, but to my surprise I realized that the party is nothing but the picture it shows.
I thank everyone who was in my struggle and sincerely want to apologize that I am prepared from my love for my country and my enthusiasm to offer and join in such a party. But my morale and my dignity do not allow me to continue.
What I want to call all Greeks is to vote for Greece. My retirement and my dissatisfaction will be a criterion … if I once again reiterate my point of examining people with a political party who know what dignity and love are for the country. "