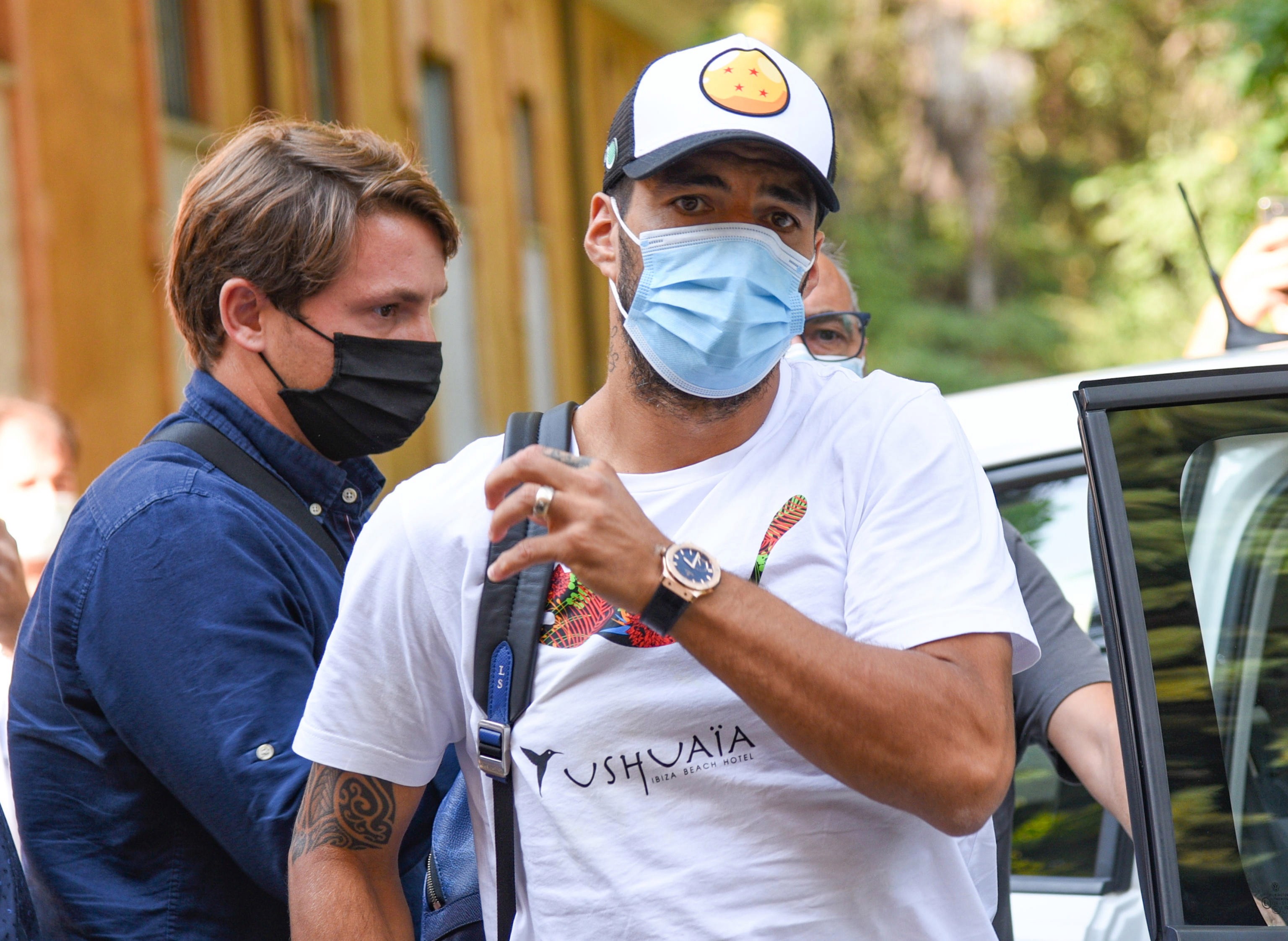 A new scandal broke out Italy, this time starring Luis Suarez and Juventus, which allegedly put pressure on situations aimed at speeding up the process of issuing an Italian passport to the Uruguayan assailant.
Italian publications in recent hours They talk about the favorable treatment of Luis Suarez in the Italian language exams, because they report that he was examined for only 12 minutes and while he knew the questions in advance.
Rafael Cantone, Perugia's prosecutor, confirmed in a statement that the initial rumors were true. "After the investigations, the framework for the suspicions of a rigged examination was confirmed, which enabled the issuance of a certificate for knowledge of the Italian language type" B1 "of the well-known Uruguayan football player Luis Suarez, a condition for acquiring citizenship. In particular, it seemed that the contents of the test had previously been communicated to the player himself. mentioned among others.
After this, the directors of the University, ianauliana Grego and Simone Olivier, were made available, as well as two other professors who examined the Atletico Madrid football player.
Authorities are now investigating Juventus, who are said to have pressured Luis Suarez to speed up the process of obtaining an Italian passport. In fact, according to lawyers in Italy, depending on the results of the investigation, it is possible that he may even be demoted to the "Old Lady".