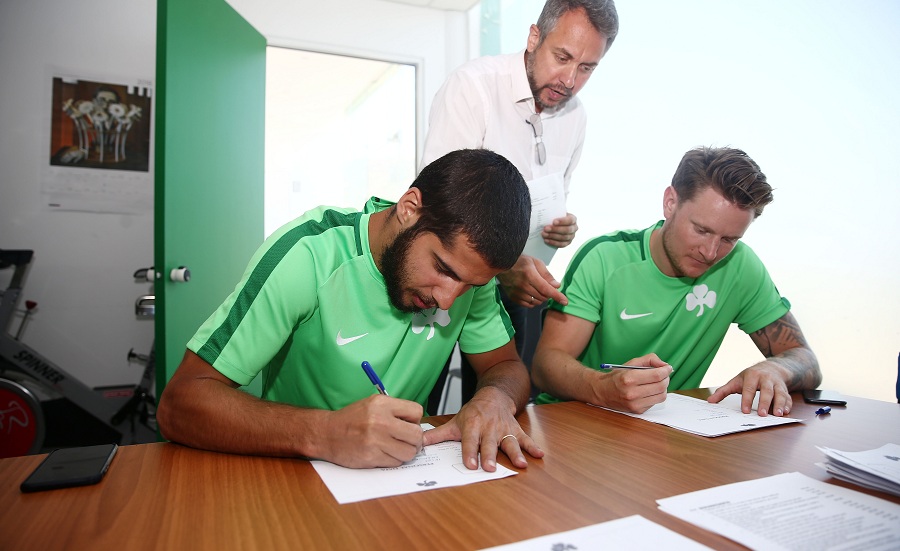 Transcriptional team planning or coach plans may change during the summer with the potential sale of players.
In this category, Emmanuel Inusos and Matthias Johanson are members of Panathinaikos, who presented Green as two of the two potential players for which negotiations on their concession can be made.
The Argentine backpack has a clause of 2m euros, but "green" has 50% of the player's rights, and the rest belongs to Udinese.
As for Swedish Ace, if he makes a proposal and wants to leave, he can leave the "real price" of the team.
For his part, Nikos Dabizas seems to be ready for such an opportunity, if he needs to move right or left.
Source link