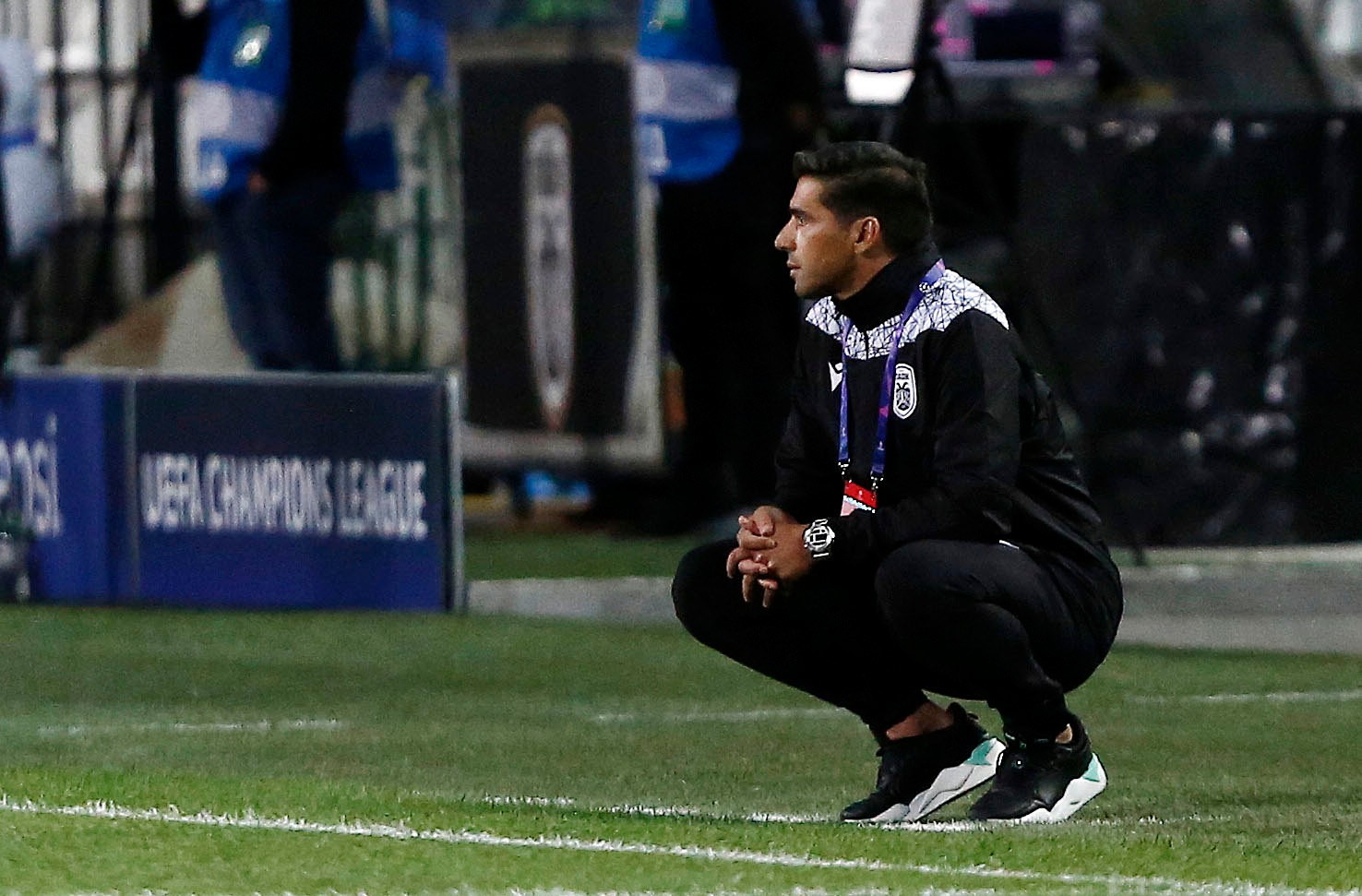 He is a very tough opponent. This is the first effortless conclusion that emerges from Granada's analysis, both at team and unit level, and Abel Ferreira made sure to point it out to his players yesterday. The Portuguese coach opened the file of the next opponent of PAOK and had a lot to say to his players. At the moment, the Spanish team seems to be the best team in the group and it is no coincidence that it is level with Real Madrid and is one point behind Real Sociedad, which is at the top and actually has one game less.
The Portuguese coach of PAOK talks to his players about a solid team, with a great balance between his offensive and defensive plan and many essential players such as his 38-year-old striker, Jorge Molina. It is a team with great efficiency in the set phases and most importantly, a set against which you can not relax for a second.
PAOK weapons for a positive result
Despite the positive elements that Granada has as a team in the dressing rooms of Messimvria, there is optimism that PAOK can leave "Los Carmenes", the headquarters of Diego Martinez's team, but a rating or points. The optimism of both Ferreira and his players is in their performance to this day. PAOK was good and got significant results against teams that did not lag behind Granada. In a match that has the opportunity to take the second role in the game and require a counterattack of a few seconds.
He did it with Besiktas, much more with Benfica in Tumba, even with Krasnodar in Russia, where the result (2-1 defeat) was … a magical picture. So, in the plan for fast transitions from defense to attack and in attacks of a few seconds, Ferreira will try to support PAOK's plan for play on Thursday. Biceps have shown that they can serve this model of game and will try to do so now.