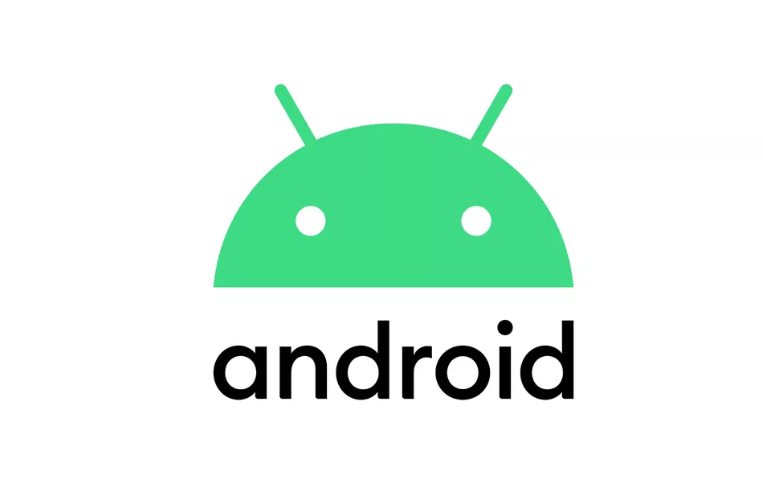 Image sources: Theverge.com
Google has officially announced today the name of the next big release of Android, which will debut this Fall. The reason Android 10. Google is now entering a new era for its most popular operating system and a new name, simpler. So this year it is Android 10, next year it will be Android 11. At the same time it has released the new Android logo.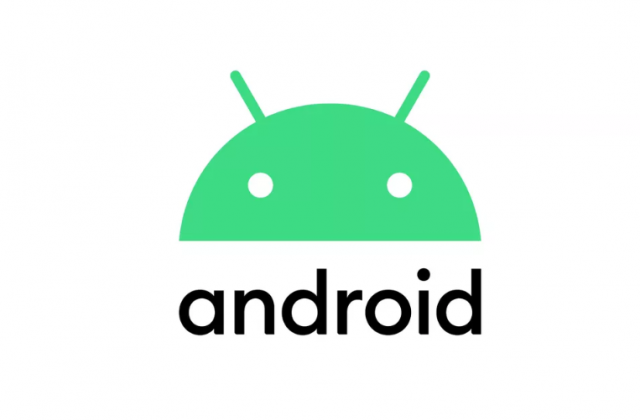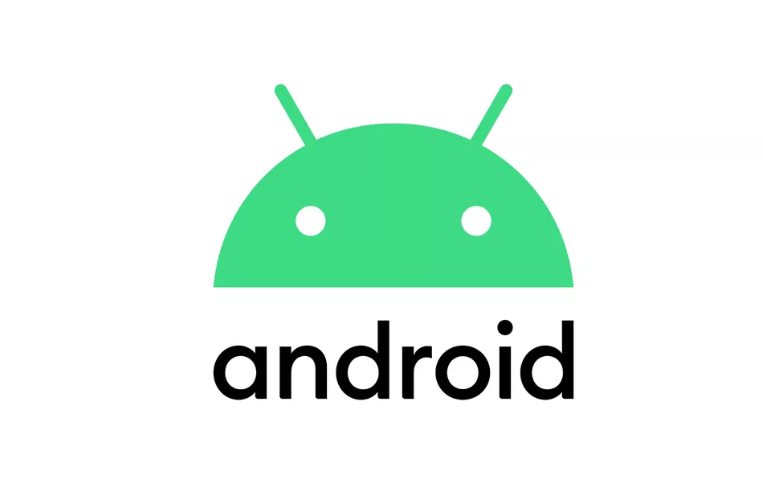 Google explains that it is now finally abandoning the desserts that came with the Android name. Now, the next big release will simply be called Android 10. However, the robot is not going away, as the company has announced, it is the soul of Android, it makes Android more human.


Source link