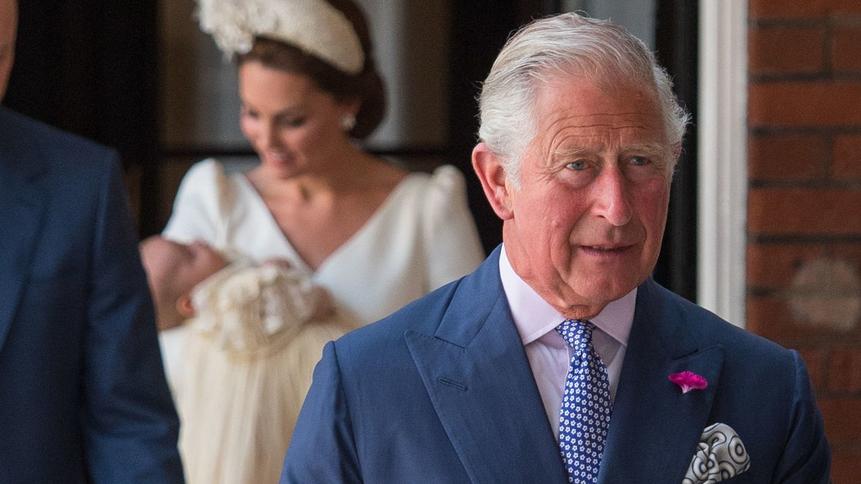 Since the baptism in July, the palace has not published a new photo of Princess Kates (36) and Prince Williams (36). In the present version, Opa Charles is now standing next to his grandson, Louis, who is proudly held by his mother in his arms.
Photo court photographer Chris Jackson was taken in September 2018 in the garden of Clarence House, the official residence of Charles and Duchess Camilla (71).
Charles is wearing a blue striped suit with a pink shirt and a blue tie – a similar set as on the day of Ludwik's baptism, July 9, 2018. Princess Kate, who came back from her break in October, looks wonderful as always, decided on a dark blue dress in Polys from Rich Alessandra with a white collar.
Source link