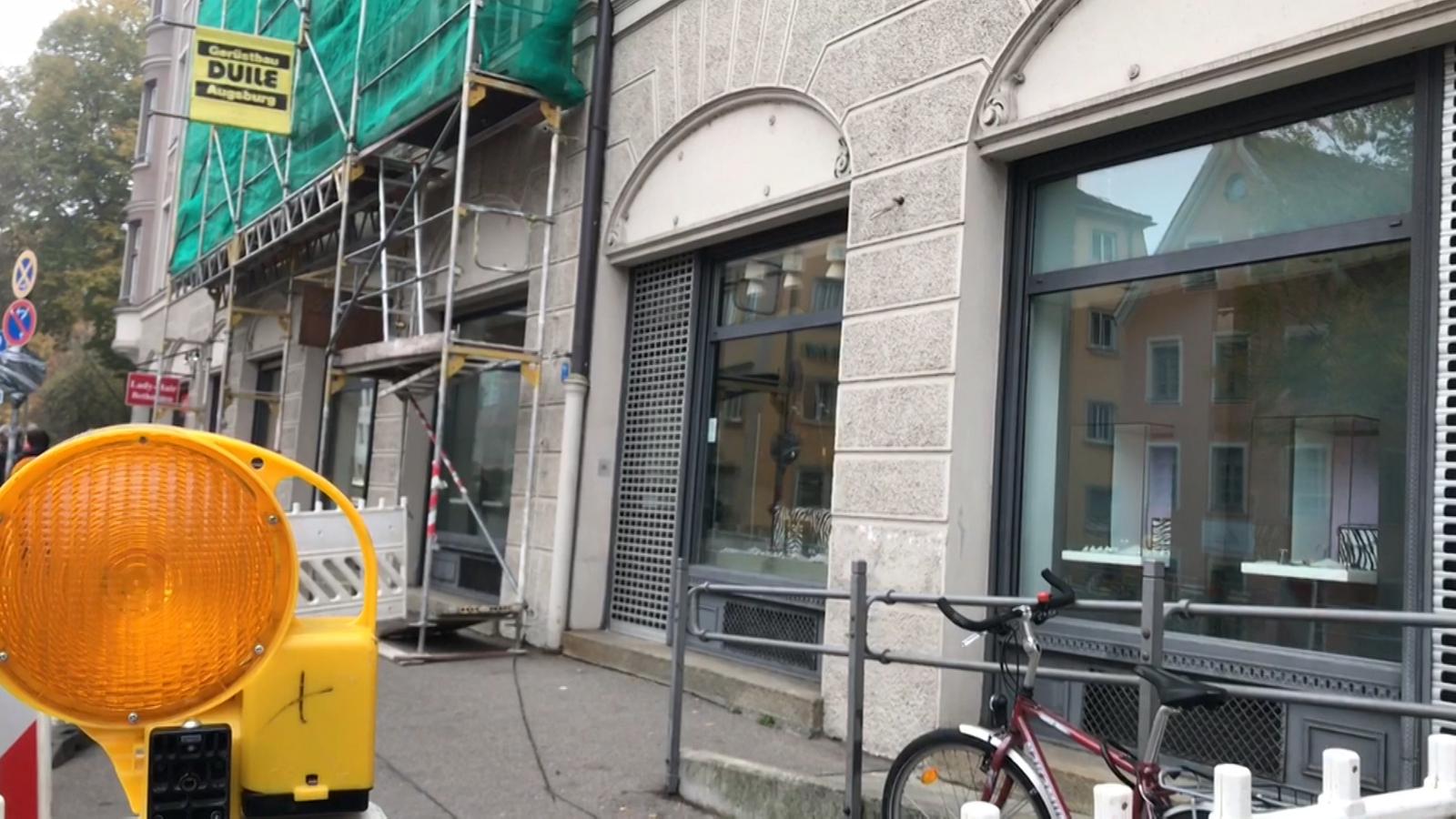 Alarm in the center of Augsburg. A house with several apartments and shops has been evacuated. The building is prone to fall, because the foundations are undermined. Static problems are so great, the city administration that "immediate eviction" was necessary. The house has been broke to such an extent that it is not possible to rule out a sudden failure of the load-bearing walls – the technical office expert explained.
Crisis staff was set up
The mayor of Augsburg Kurt Gribl created a crisis team with representatives of the police, fire brigade and aid organizations, who were to prepare the residents of the house for the upcoming steps. Most of the older residents stayed in hotels.
The building has 29 apartments and four service premises and is owned by a foundation managed by the city. According to the engineering office, stability is no longer guaranteed.
"Due to the existing risk of collapse, entry and stay in the building is forbidden and only persons dealing with the safety of buildings, as well as the police, fire brigade, ambulance and competent staff of the city of Augsburg may be available." Press release of the city of Augsburg
Source link