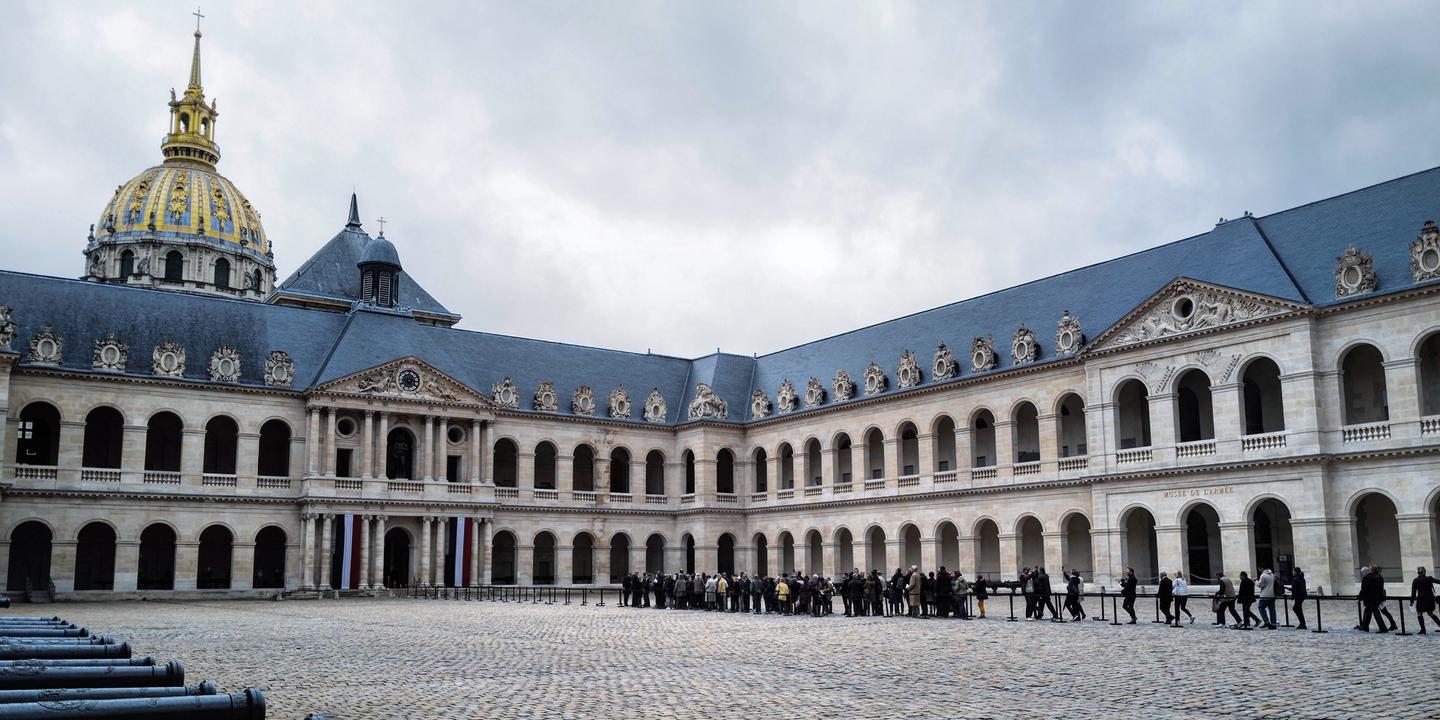 Hi everyone and welcome,
Former President of the French Republic Jacques Chirac passed away on Thursday, September 26, at the age of 86.
This week, a folk ceremony is held in her honor of 14 hours under the dome of the Disabled in Paris.
It is precisely this respect that we will follow live in this live.
Source link