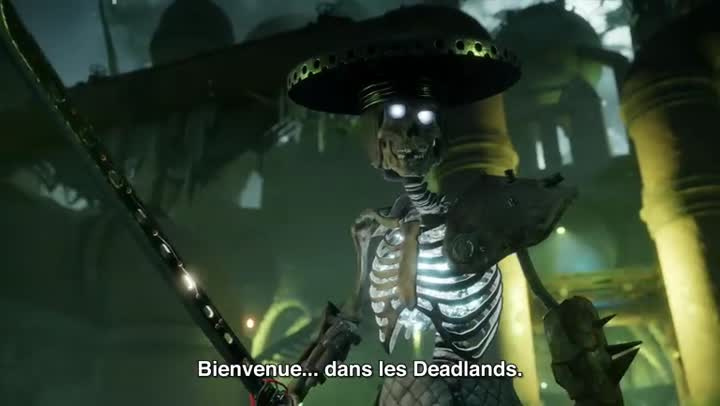 trailer RAGE 2 sows with terror in its second sequel
As Bethesda announced, RAGE 2 has its second sequel, called TerrorMania, yesterday. Obviously, the latter offers a launch trailer, letting him introduce himself.
At TerrorMania, players set out to explore the Deadlands, offering several alternative and damn places in the base world. Skeletal enemies roam these lands, but the player can count on a powerful sword to collect NecroDisk pieces to close the doors of this dimension. There's also a luxurious version of this sequel, bringing a new mission, a new Mower look and two vehicle appearances (Phoenix Celebrity Wasteland and Monster Truck Mutant).
from MalloDelic, Reporter jeuxvideo.com
MP
Source link