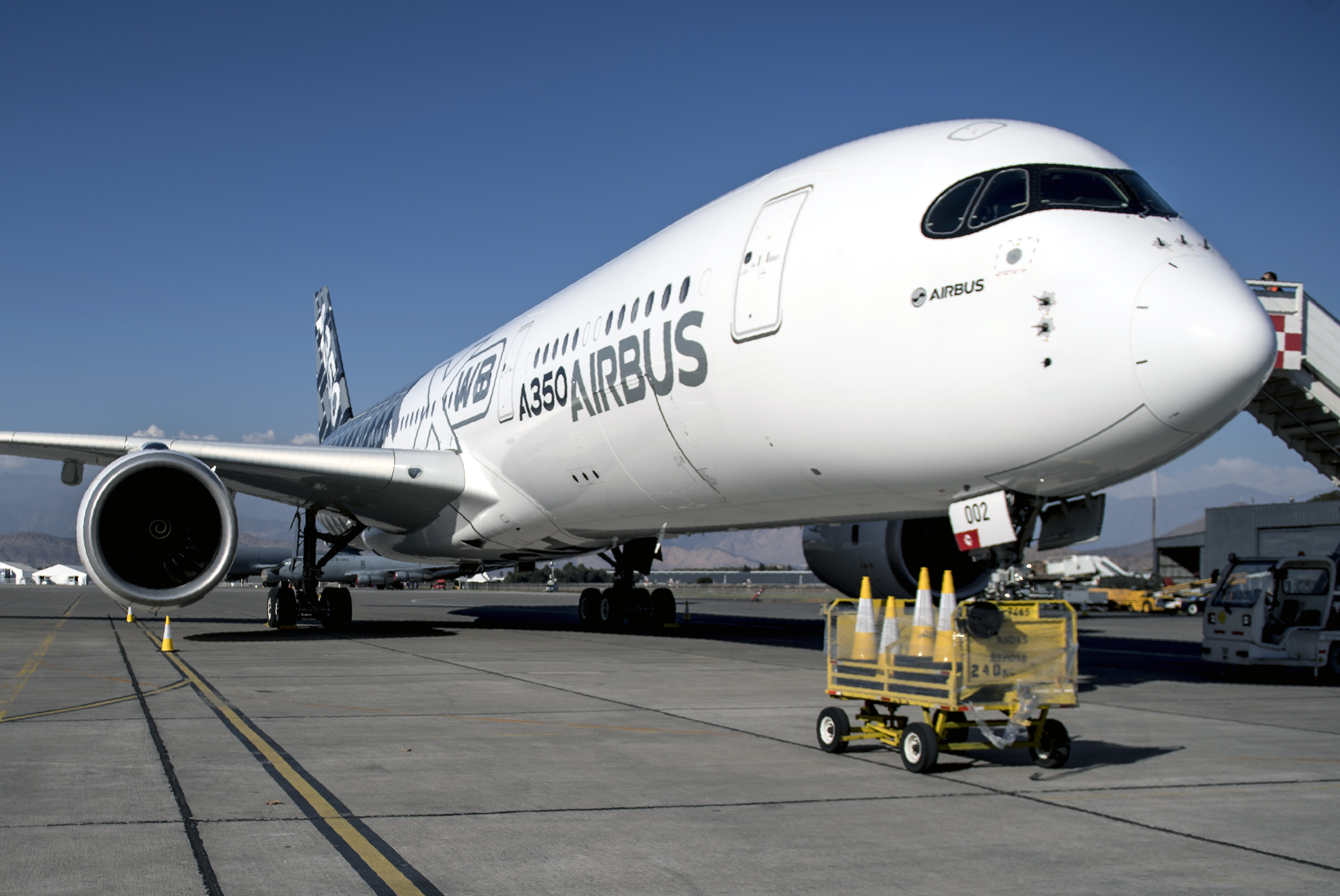 [ad_1]
The deal covers the purchase of 50 Airbus A350-900s.
from Le Figaro with AFP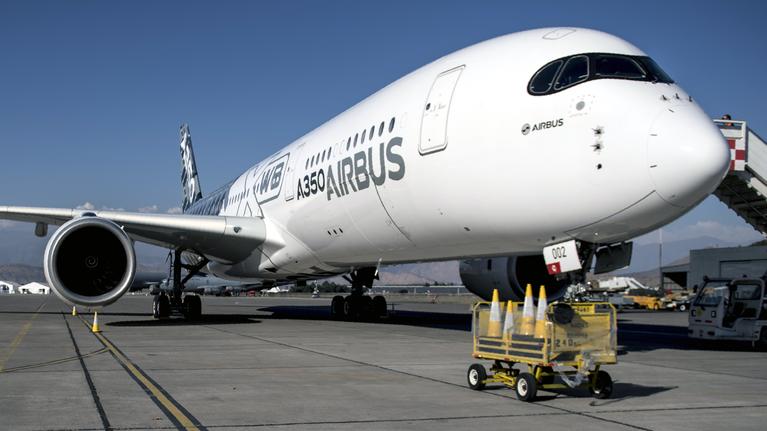 Emirates, the largest airline in the Middle East, signed a 14.5 billion-euro deal to buy 50 Airbus 350-900s, its president Sheikh Ahmed bin Said al-Maktoum announced on Monday.
"I'm pleased to announce the acquisition of 50 Airbus (350-900) for $ 16 billion. " said the executive director of the Dubai Air Airlines International Air Fair, which is being held in the Emirates since Sunday. "I am very proud that the Airbus 350 chose Emirates. This is very good news for AirbusAirbus CEO William Harry said.
The deal is specifically for A350-900 aircraft that can accommodate 314 passengers. The Dubai-based company said in a statement that it earned a net profit of $ 235m in the first six months of its fiscal year, up from 62m in the same period last year. Fiscal year begins April 1.
The Emirates global network includes more than 158 destinations in 84 countries. Its fleet is made up of 267 full-body aircraft, including more than 100 Airbus 380. The Dubai airline announced in early November that it had almost tripled its half-year profits thanks to lower operating costs and lower fuel prices.
»See also – Air France-KLM orders Airbus 60 A220-300 for $ 5.5 billion
[ad_2]
Source link