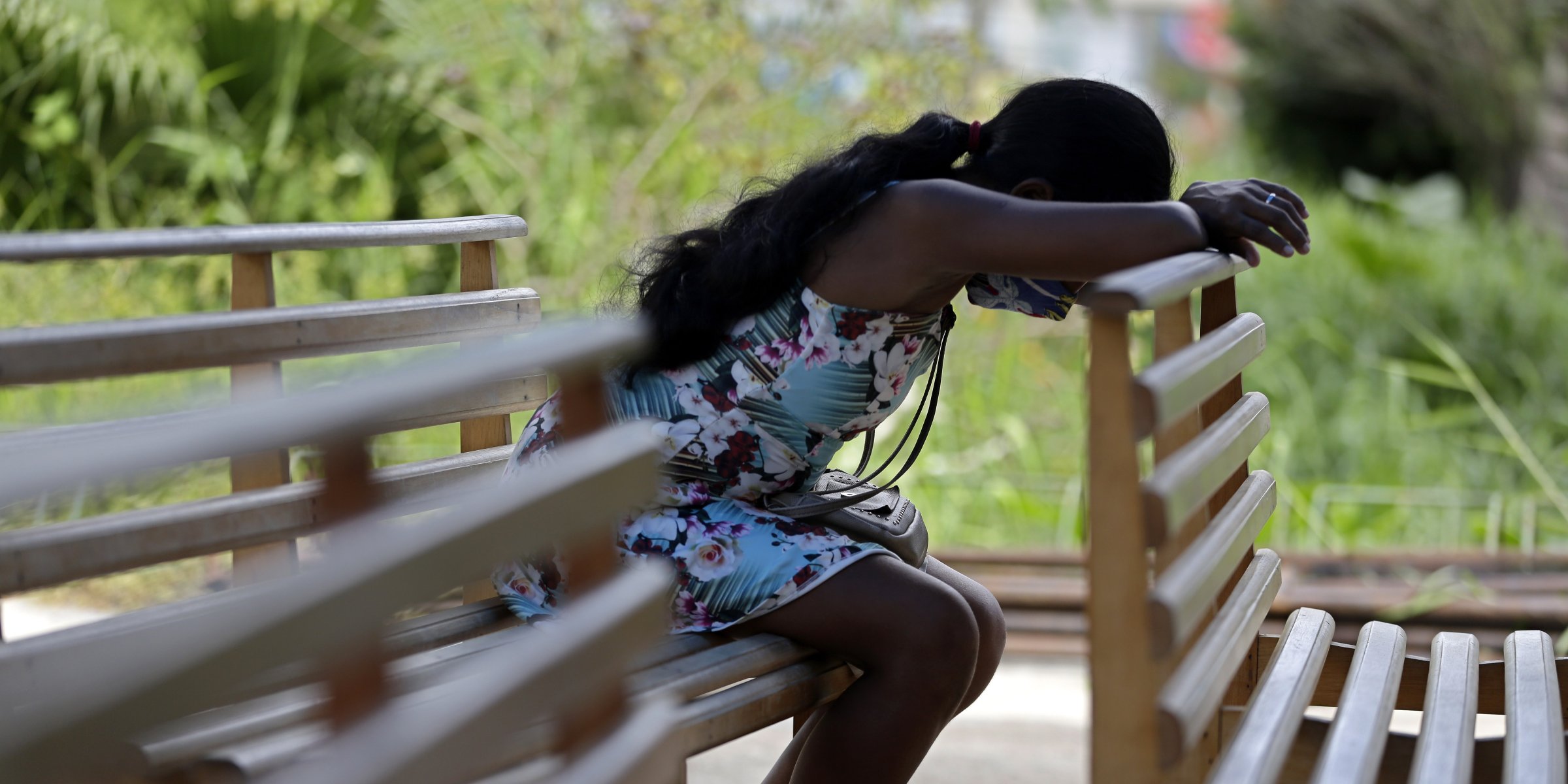 [ad_1]
This week's review of some of the latest scientific studies on coronavirus and efforts to find treatments and vaccines for COVID-19 re-examines the risks of abnormal blood sugar levels, examines the consequences of the disease and tackles the health sector challenge. .
High risk blood sugar associated with KOVID-19 in non-diabetics
High blood sugar can be a difficult course for patients with KOVID-19 seeking hospital care, even if they do not have diabetes, according to a new study of 11,000 KOVID-19 patients in Spain.
No one was seriously ill when they arrived at the hospital. But researchers found that those who arrived with blood sugar levels above normal were more likely to die there – whether or not they were diabetics.
Overall, 20% of patients died while hospitalized, including 16% of those with blood sugar below 140 milligrams per deciliter (mg / dL) on admission, 34% of those with levels of 140 to 180 mg / dL, and 41% from patients with levels above 180 mg / dL. (A level of 200 mg / dL or higher indicates diabetes.)
After considering age and medical conditions, top-level patients were 50% more likely to die in hospital than lowest-level patients. People with high blood sugar were also at greater risk of needing intensive care and mechanical breathing assistance.
In a report published in the Annals of Medicine, researchers say that rapid blood sugar control should be mandatory in the management of patients hospitalized with COVID-19, regardless of whether they have diabetes.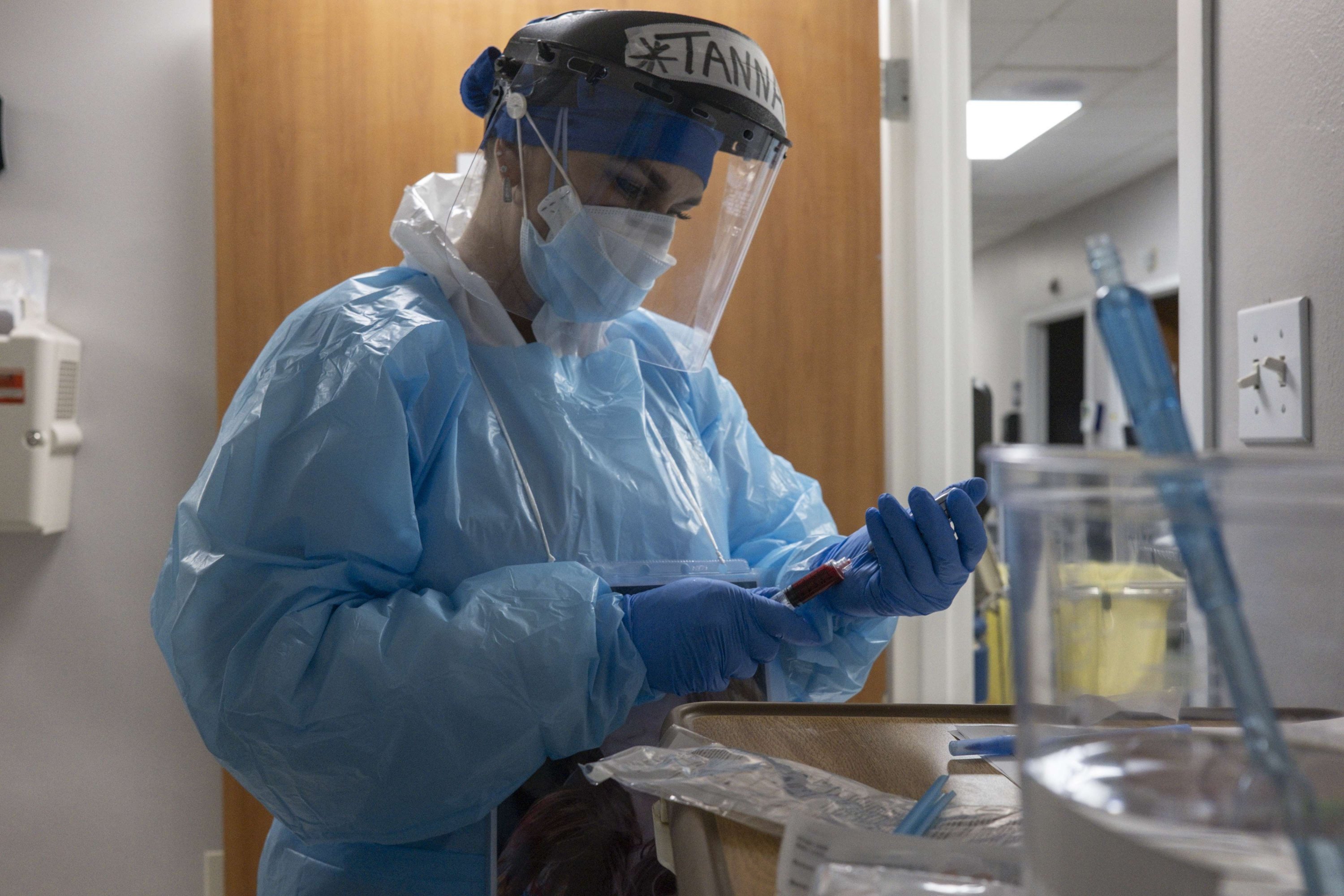 There is still no good answer for decontaminating reusable masks
No single method of decontamination of personal protective equipment (PPE) for reuse has been identified as the best, according to a study published in the American Journal of Infection Control, and reuse is not recommended if it can be avoided.
The researchers analyzed 40 studies that tested different methods for sterilizing N95 masks and higher-grade filters. These included steam, hydrogen peroxide, ultraviolet light, microwaves, and electric stoves. Disinfectants such as bleach, soap and water and alcohol were also tested. The results varied according to the model of the mask, the manufacturer and the process of sterilization or disinfection.
Furthermore, most methods appear to have resulted in at least some structural damage or weakening of the mask filtering ability, according to co-author Vanessa de Brito Poveda of the University of S Паo Paulo, Brazil.
Along with disinfection or sterilization processes, reusable health systems must consider the need for traceability if the same mask can be shared by different professionals; controlling the number of reuses of each mask; training of personnel to check the integrity and functionality of the mask after routine wear and cleaning methods to eliminate organic matter and soil (such as residue cosmetics).
"The scientific evidence available so far does not support any process as safe," De Brito Poveda said, although he believes that automatic methods are safer than manual ones.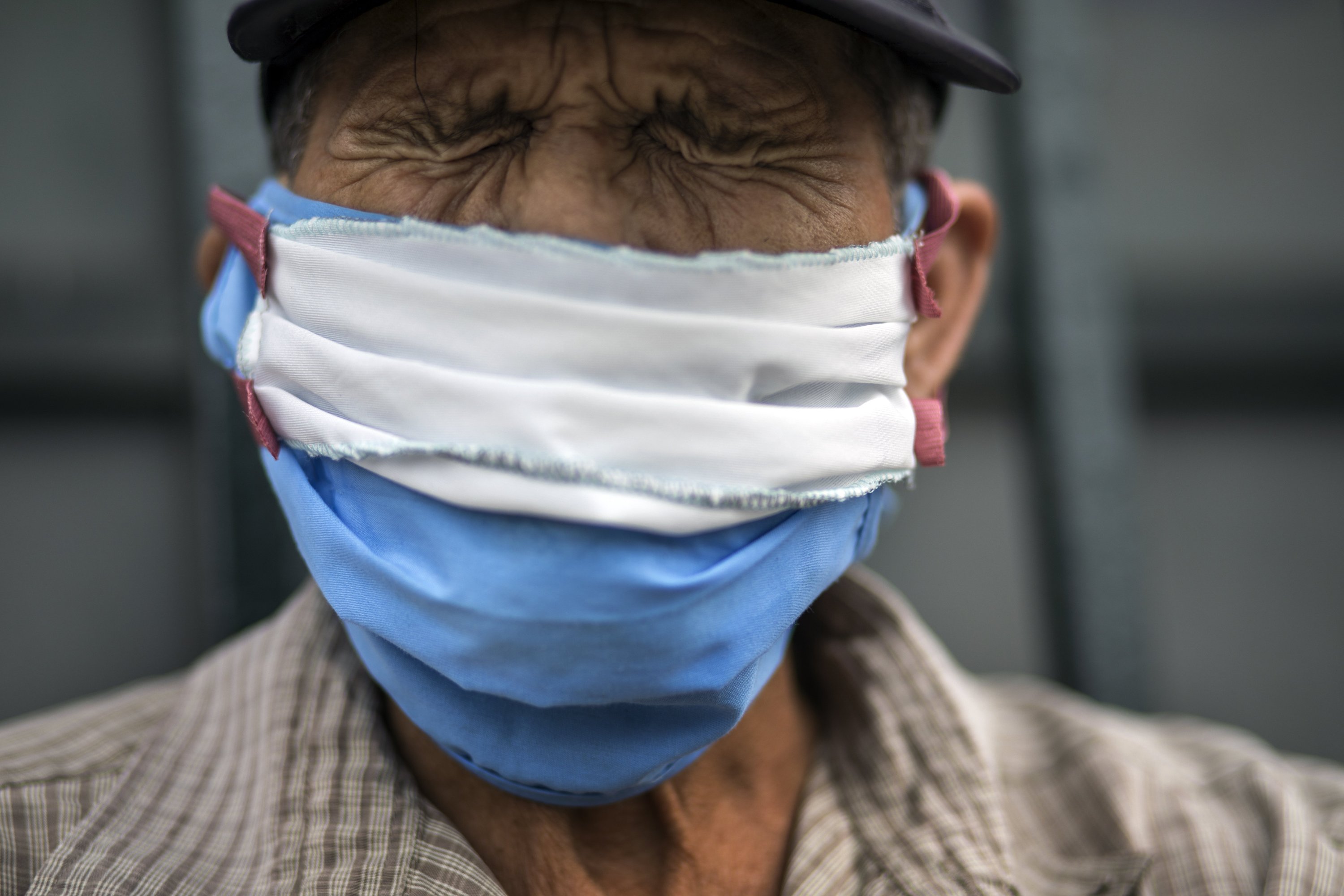 Severe pain after KOVID-19 may be nerve injury
Patients with long-term pain after KOVID-19 may have nerve injuries, according to a report published last week in Radiology.
The researchers said that the long-term pain in KOVID-19 survivors may be due to nerve dysfunction caused by the virus itself or may be a side effect of inpatient treatment. These may include nerve problems arising from positioning in a way that helped the lungs recover but put pressure on other parts of the body or from pressure on the nerve from the blood that joined after preventing blood clots.
High-tech imaging techniques, such as magnetic resonance imaging and ultra-high-resolution ultrasound, can help identify the location and extent of nerve damage, the researchers found when reviewing previous study reports.
"Clinicians should (suspect nerve injury) in patients with KOVID who remain with chronic pain and weakness, especially as early diagnosis and appropriate treatment are crucial to prevent irreversible damage," co-author D- Swati Deshmuh from Northwestern University in Evanston, Illinois.
During a pandemic, Deshmuh added, when patients come in with unexplained new nerve and muscle symptoms, doctors should consider testing them for COVID-19.
[ad_2]
Source link