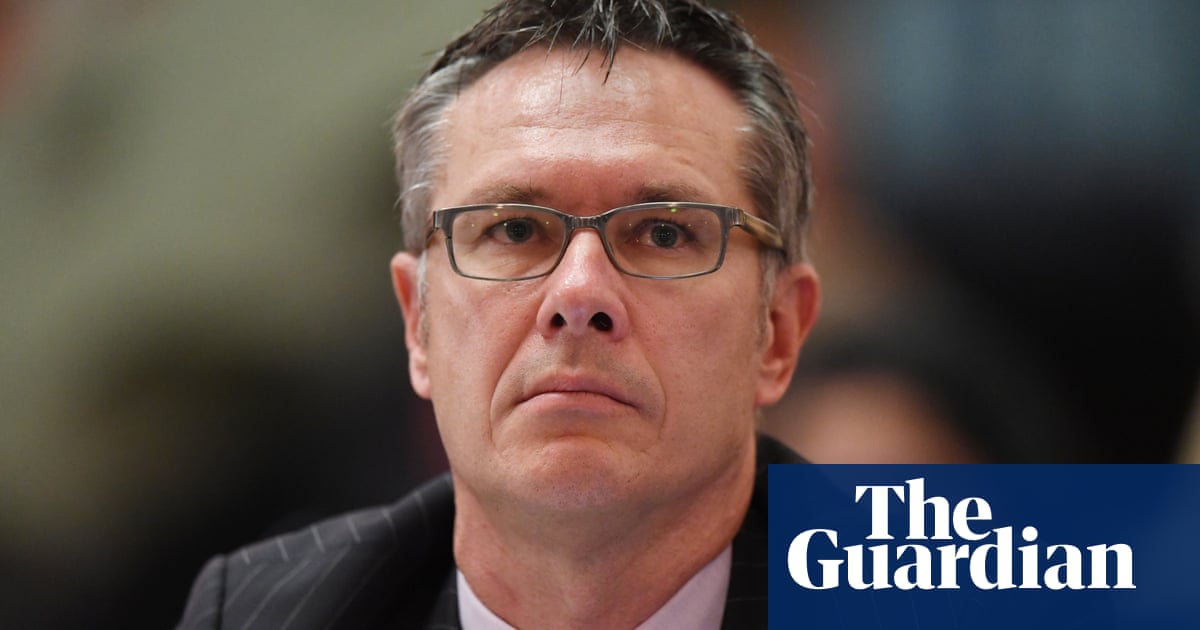 Treasurer Josh Friedenberg has withdrawn a request for reserve bank deputy governor Guy Debel to address a meeting of state treasurers on climate change.
Queensland Treasurer Jackie Trans wrote to Friedenberg in June, urging Debel to talk to boxers at an October meeting of the Federal Finance Council in Canberra on how climate change can affect monetary policy, inflation and inflation.
Trand's request was part of the push for a new "clean economy deal" that would force Australian governments to work together to meet the targets set under the Paris climate agreement.
"As governments, we are responsible for securing the future," Trend told Guardian Australia ahead of Friday's meeting.
"That is why it was so disappointing that Mr. Friedenberg declined to allow RBA Deputy Governor Guy Debel to address [council] on how climate change can affect monetary policy, inflation and economic growth. "
"Climate change action is imperative and should happen immediately – as we have seen with energy policy, the lack of a cohesive approach shared by the Commonwealth and states is to the detriment of all Australians."
Friedenberg rejected Debel's suggestion, saying a practice had been established for the Treasury secretary to provide the council with up-to-date economic information.
"I see no reason to deviate from this common practice," he said.
"As you know, the Commonwealth government, together with states and territories, is implementing a series of policies that support Australia in the transition to a cleaner economy."
State Treasurers are meeting on Thursday ahead of Friday's meeting, which is expected to boost their demand for Canberra to boost infrastructure spending with the states.
New South Wales Treasurer Dominic Perot is pushing for the federal government to return recycling plans for major infrastructure projects, the Financial Review report said.
Trand said most of the infrastructure spending announced in the federal budget is financed out of advanced estimates.
"It's a similar story in other states," she said. "We need funding to accelerate and these projects to be monitored quickly to provide the necessary incentive."
She joined Victorian Treasurer Tim Palace in a debate on the federal government to bring forward spending on maintenance.
"I would like to see the federal government increase its commitment to jointly fund the maintenance of existing assets, given the role they can continue to play in supporting our communities for decades to come," she said.
A recent audit carried out by Infrastructure Australia identified major backlogs across the country, saying a wave of reform and investment is needed to ensure quality of life and economic productivity have improved over the next 15 years.
While the total cost of the backlog of maintenance work is difficult to measure, Infrastructure Australia said local roads in New South Wales were estimated at more than $ 2 billion, while Queensland had estimated backlog of health infrastructure around. $ 600 million.
Source link