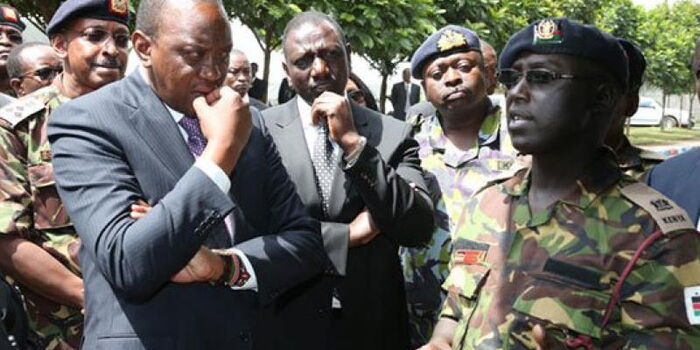 Three people were killed while six others were injured after a gun attack in Horole, Marsabit County, Nation reports.
Confirming the incident, the county police commander Steve Oloo stated that the raid was carried out by a suspected Ethiopian militia.
Mr Oloo said the victims of the attack were two boys and a girl aged 13 to 15 years. The attackers are said to have fled several cattle and crossed the border into Ethiopia.
The attackers reportedly stormed a power station in Horole where ducks slept around 4am and opened fire.
Reports from Citizen television indicate that five people died and 6 were injured.
The attack comes days after Wazir North MP Ahmed Ibrahim Abdsalan was shot dead by unknown gunmen during a censorship meeting.
Reports from K24 found that the legislator was traveling with members of the census when a deadly attack occurred near the abandoned mosque in Masalale.
The envoy was rescued from a frightening scene by members of his security team who were spanking him in the village of Malkagufu.
Unidentified gunmen set fire to one of the vehicles belonging to local staff and destroyed another belonging to the department's Malcagufu representative.
The ambush came barely a day after Abdsalan joined Wazir West MP Ahmed Koloshto push the national government to be more active in creating job opportunities for young people in the North East.