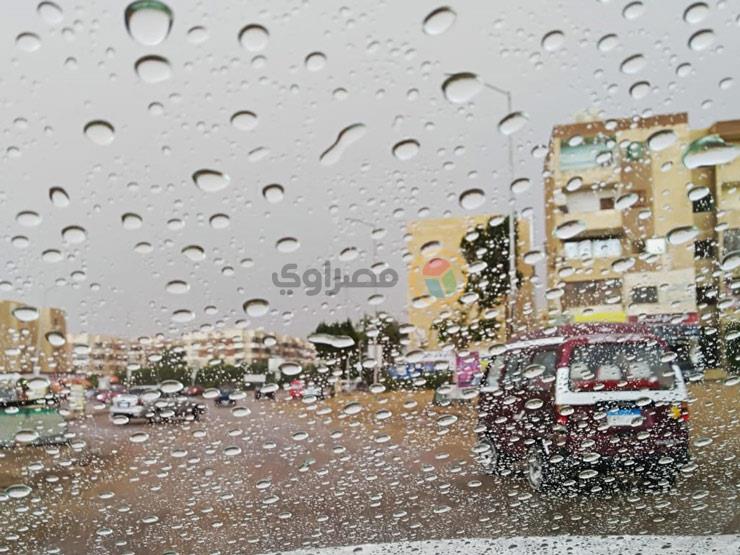 2:43 p.m.


Wednesday, November 25, 2020

Books – Muhammad Abdel Nasser:
Photo – alalal al-Masri and Karim Ahmed:
Currently, parts of Cairo and October 6 are experiencing moderate rainfall, and the General Meteorological Authority issued a warning to citizens on Tuesday night, through its official Facebook account, regarding the weather in the following hours.
The authority said that starting from the early morning hours, Wednesday, a state of instability in the weather begins, because the rains fall at dawn on the entire west coast (Alexandria – Matruch – Salum), and the intensity of the rains increases during the day with sunrise.
The agency added: "Rainfall covers the entire delta and Cairo at noon, and areas of northern Upper Egypt are gradually advancing east to include the cities of Canal, Sinai and the east coast, and are heavy and thunderstorms because thunderstorms are accompanied by hail." and strong wind.
Source link