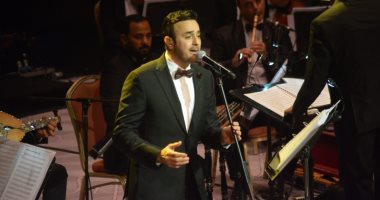 [ad_1]
The Tunisian singer Saber al-Rubai during the 27th Arab Music Festival thanked Dr. Inas Abdel-Day, the Minister of Culture, who said that she was one of the biggest supporters of the festival and was very grateful for her willingness to participate in the concert.
He presented many songs related to his beginnings in the world of singing, as well as the most popular songs in Egypt, where Saber Al Rabai made songs more expensive than the words of Hamad Bin Ali Al-Kaabi and composed by Nizar Abdullah. Anchor and Composer Walid Saad and speech by Hatem Al-Iraqi and composed by Saber Al-Ribai and Azzab Al-Habayeba Songs and melodies of Marwan Khoury & # 39;.
Saber sang "I challenged the world" at the request of the audience, although it is not included in the concert program, did not practice the orchestra accompanying the quartet, Saber presented it in both Arabic and French, which impressed the audience who stood before Saber and caused a storm applause.
Saber gave a concert that included the full number of songs Sidi Mansour, Sameh El Agami, Kalima Kebissi, Saber El Rabai, El Badil, text Kareem El-Iraqi, Saber El-Rubai, Malik El-Kon, Hana El Saghir and Khaled El-Said .
The program includes works by Azza Nizar, lyrics by Nizar Franissa and composed by Saber El-Rubai and wounded by Mazen Dahir and composed by Fadla Sulaimana, in addition to the cocktail by Dakhla, Mazir and Gina Gina.
The festival took place on Thursday, November 1, and lasts until Monday November 12, and the second evening took place on Tuesday, with Mohamed El Helou and Mohamed Tharwat, during the premiere of Latifa, Assi El Helani, fourth night Rami Ayach, Musician Omar Khairat and the sixth animated by Medhat Saleh and other stars.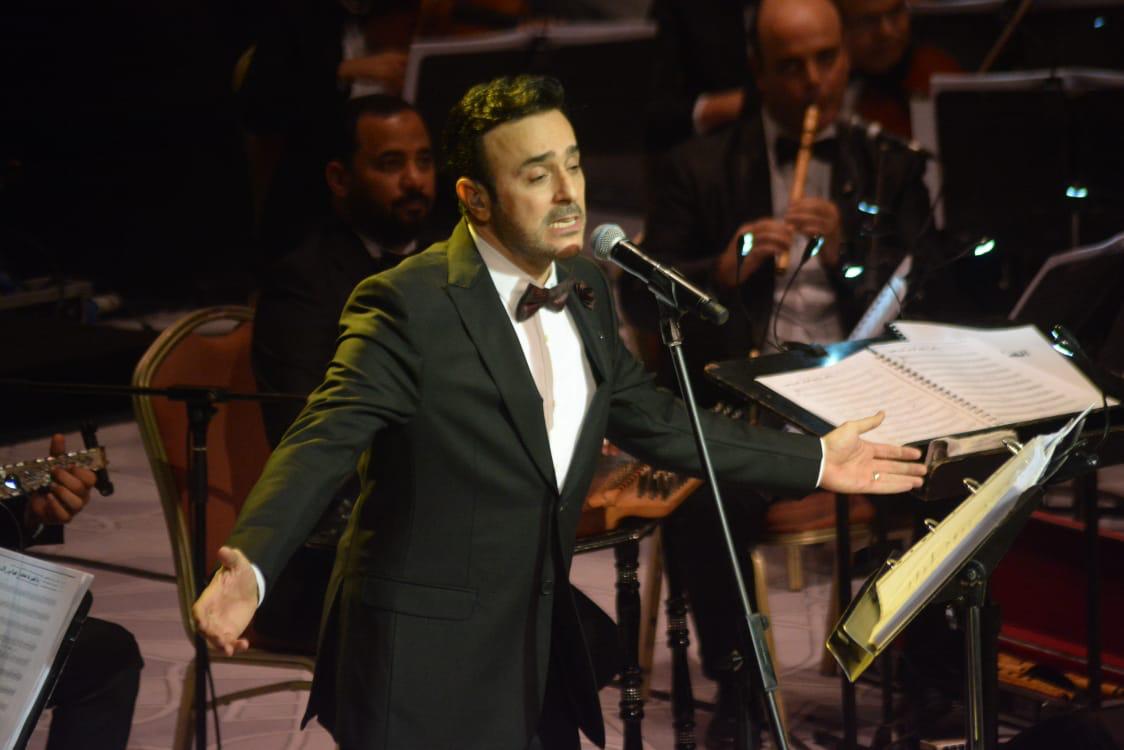 [ad_2]
Source link