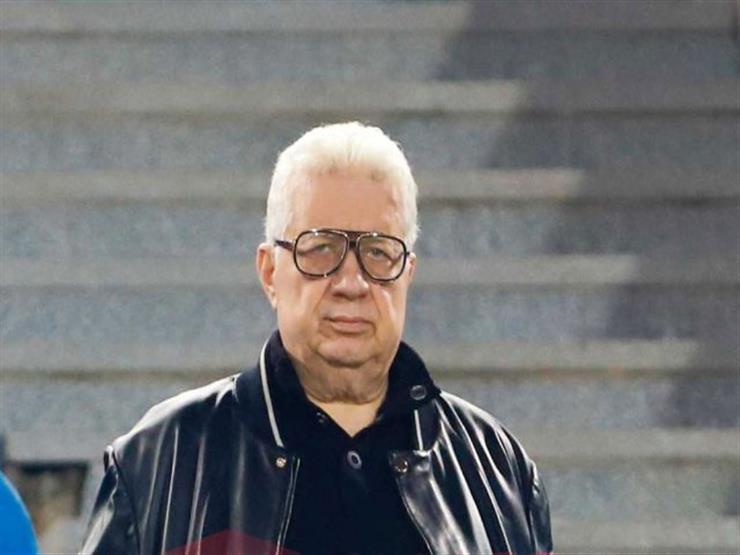 12:16 p.m.


Sunday, November 22, 2020

Books – Mahmoud El Shorbaghi:
Today, Sunday, the Administrative Council of the State Council handed over the case of Mortada Mansour, president of the Zamalek club, in which he requests the suspension of the decision issued by the Egyptian Olympic Committee, for his dismissal for a period of four years and to oblige the club management Namalek to convene a general assembly to elect a new president of the club, to the body of State Commissioners.
The court scheduled a hearing for December 27; About the report.
The lawsuit, number 2015 of 75 court years, was concluded by the Minister of Youth and Sports and the Executive Director of the Ministry of Youth and Sports and Hisham Khattab, President of the Egyptian Olympic Committee.
The lawsuit was based on the verdict handed down in April 2019 in lawsuits 1716 and 4323, for annulment and cancellation of all decisions of the Egyptian Olympic Committee, regarding the suspension of the chairman of the board of directors of "Mansour" for a period of two years.
The lawsuit alleges that the court previously ruled that the Olympic Committee did not have a mandate to impose fines on sports club executives, and the court annulled the committee's decisions regarding Zamalek's absence for a period of two years. and preventing him from attending matches and signing correspondence, as well as broadcasting team matches. At various games outside the club's stadiums.
Source link