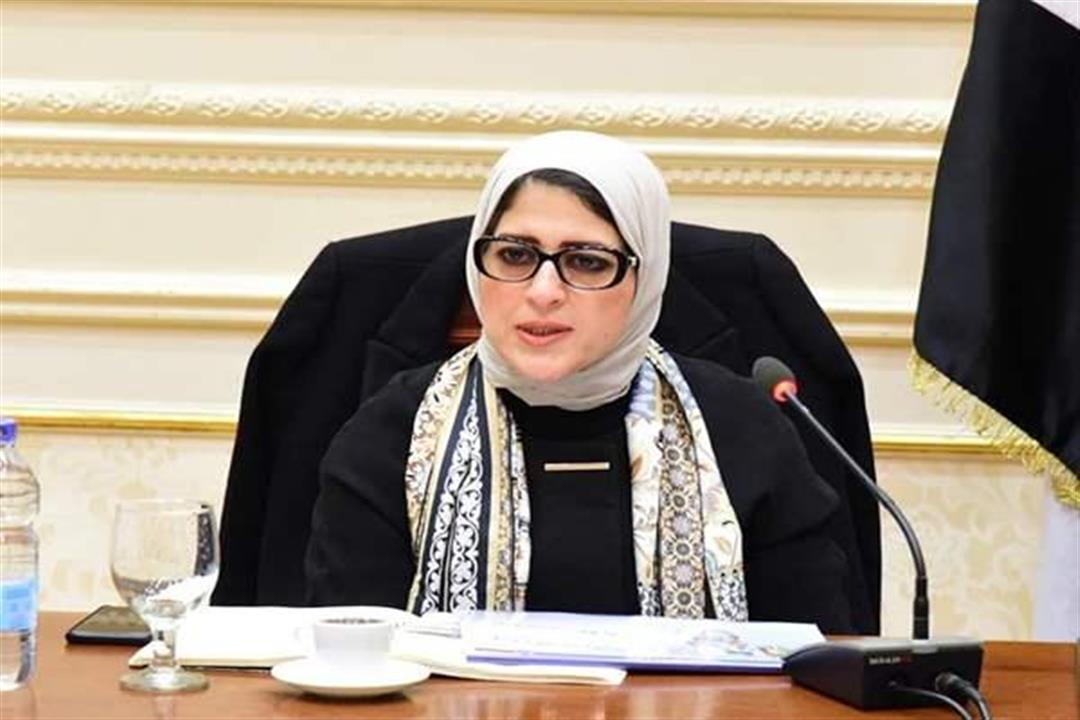 11:56 p.m.


Saturday, November 21, 2020

Books – Ahmad umaumaa:
A source in the Ministry of Health and Population revealed that instructions have been issued to bodies and agencies related to the ministry and all hospitals to stop "optional" leaving as part of the ministry's plan to counter the second wave of the coronavirus.
This comes along with an increase in the number of daily infections registered by the Ministry of Health, as the Ministry noted on Friday, 363 new positive cases and 13 deaths, bringing the total number registered in Egypt with the virus to 112,318 positive cases. including 101,685 cases that were cured and 6,521 deaths.
The source explained to Masraoui, today, Saturday, that the non-compulsory absence from the Ministry of Health includes trips abroad, caring for the family, improving income or accompanying the husband.
It has been decided to suspend the granting or renewal of licenses for doctors, medical staff, technicians, administrators and all health care workers.
Last June, the Ministry of Health decided to terminate the acceptance of any kind of leave (child care – travel abroad – escort of a husband – family care in the country), for a period of 3 months, as part of its procedures for dealing with Corona virus.
Source link