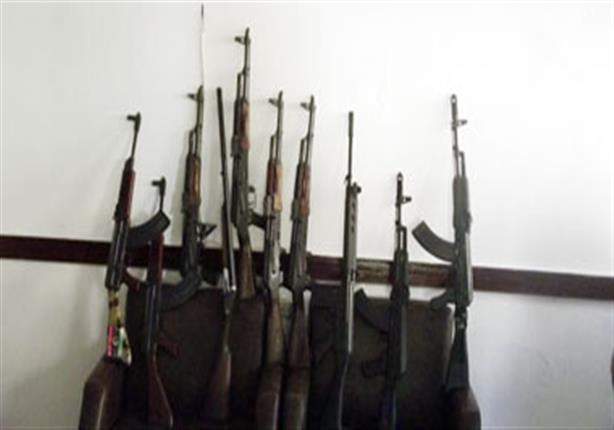 10:24 p.m.


Friday, November 27, 2020

Sohag – Amar Abdel Wahed:
Security forces in Sohag, under the supervision of Major General Hassan Mahmoud, the governor's director of security, seized "Grenov machine guns and 15 automatic rifles" on Friday, which were not authorized to own citizens in the center of Dar al-Dar. Hello.
A campaign involving the departments and departments of the Ministry of Interior targeted people who appeared in a video circulating on the social network "Facebook", celebrating the victory of the candidate in the elections in the House of Representatives, the night when the ballot boxes were counted.
Sixteen people were arrested with weapons and appeared in the video as bullets circled to celebrate their candidate's victory, and the seizures were upheld.
The necessary legal records have been prepared, and the Public Prosecutor's Office has conducted investigations.
Source link